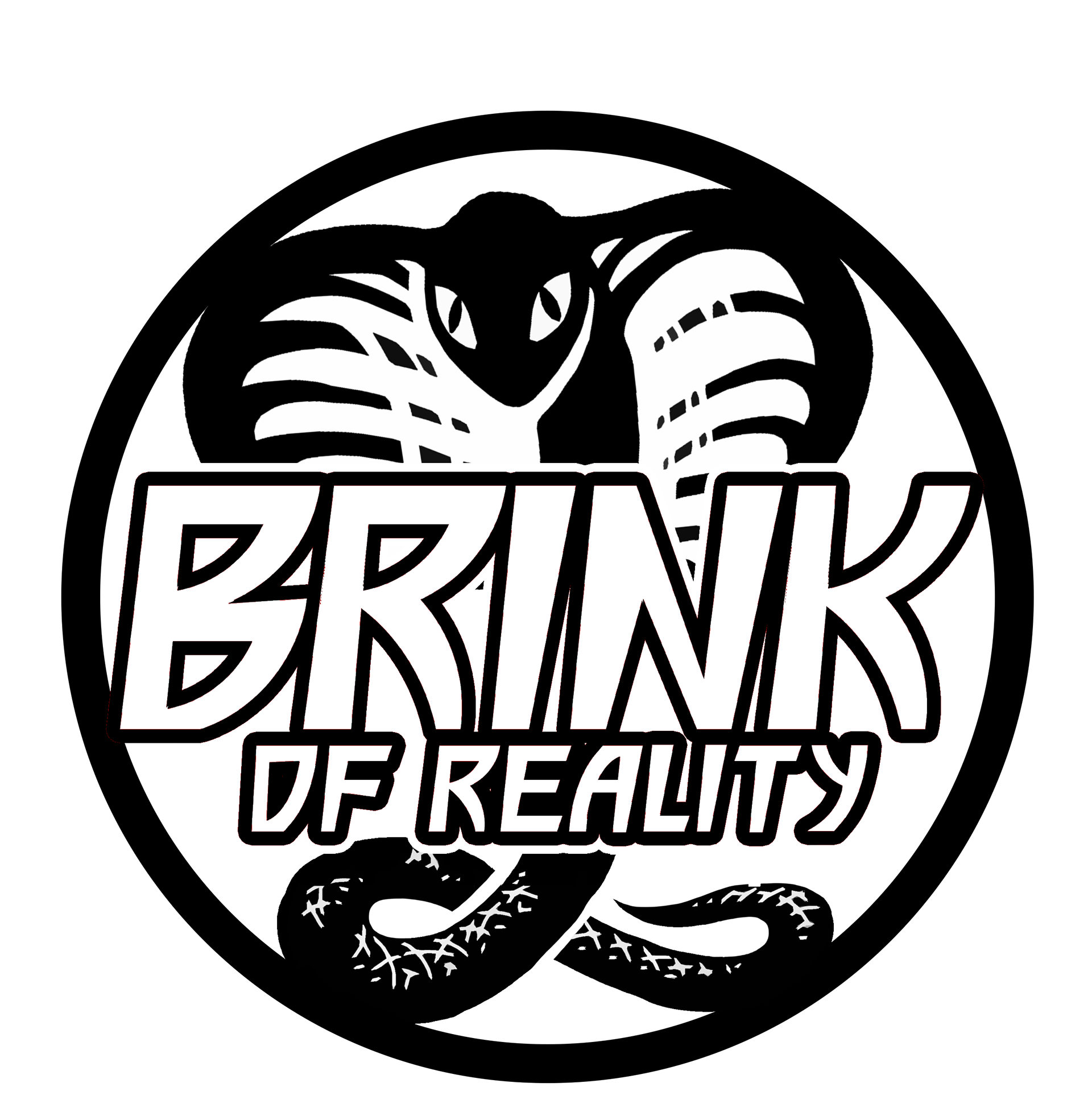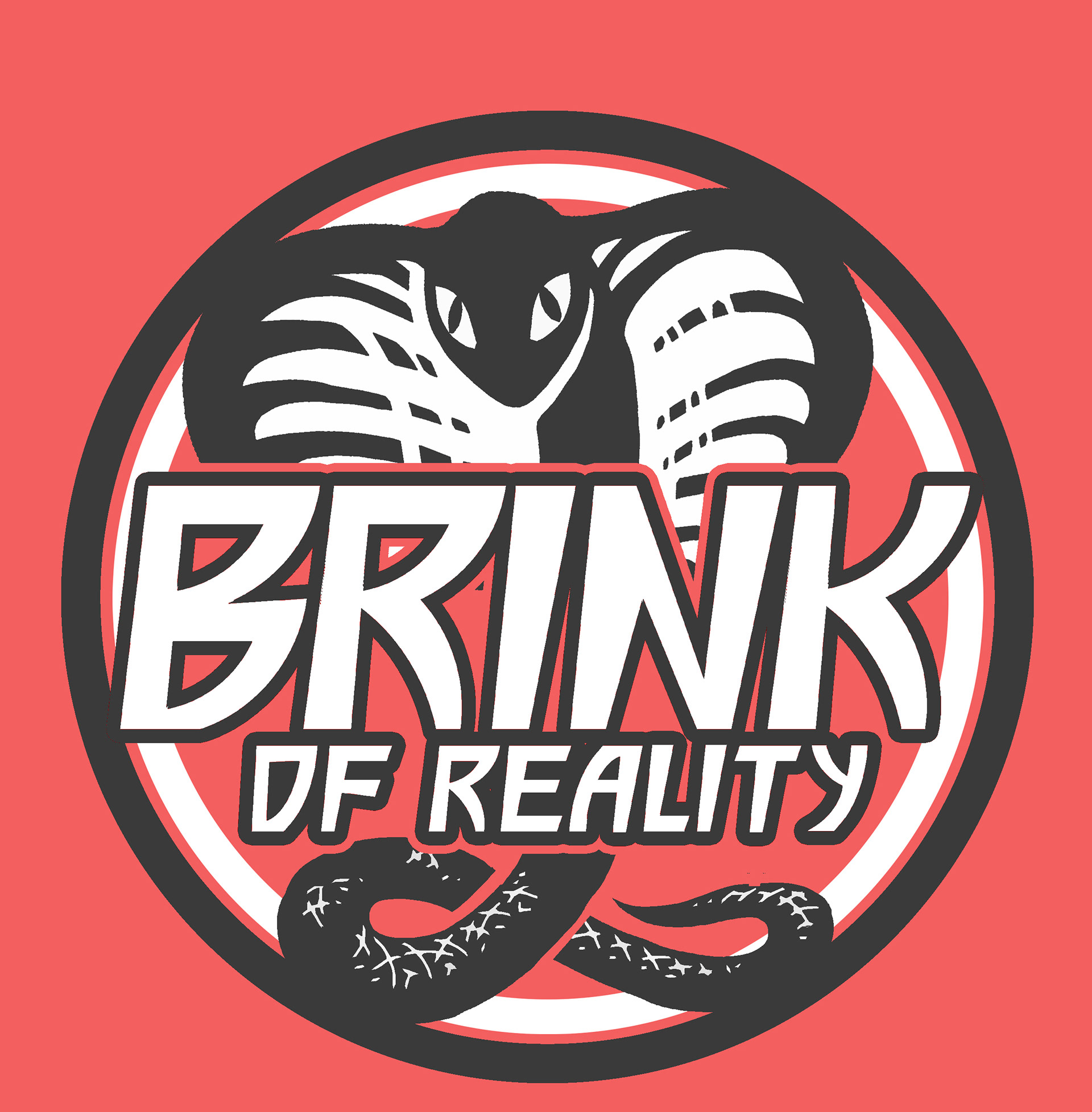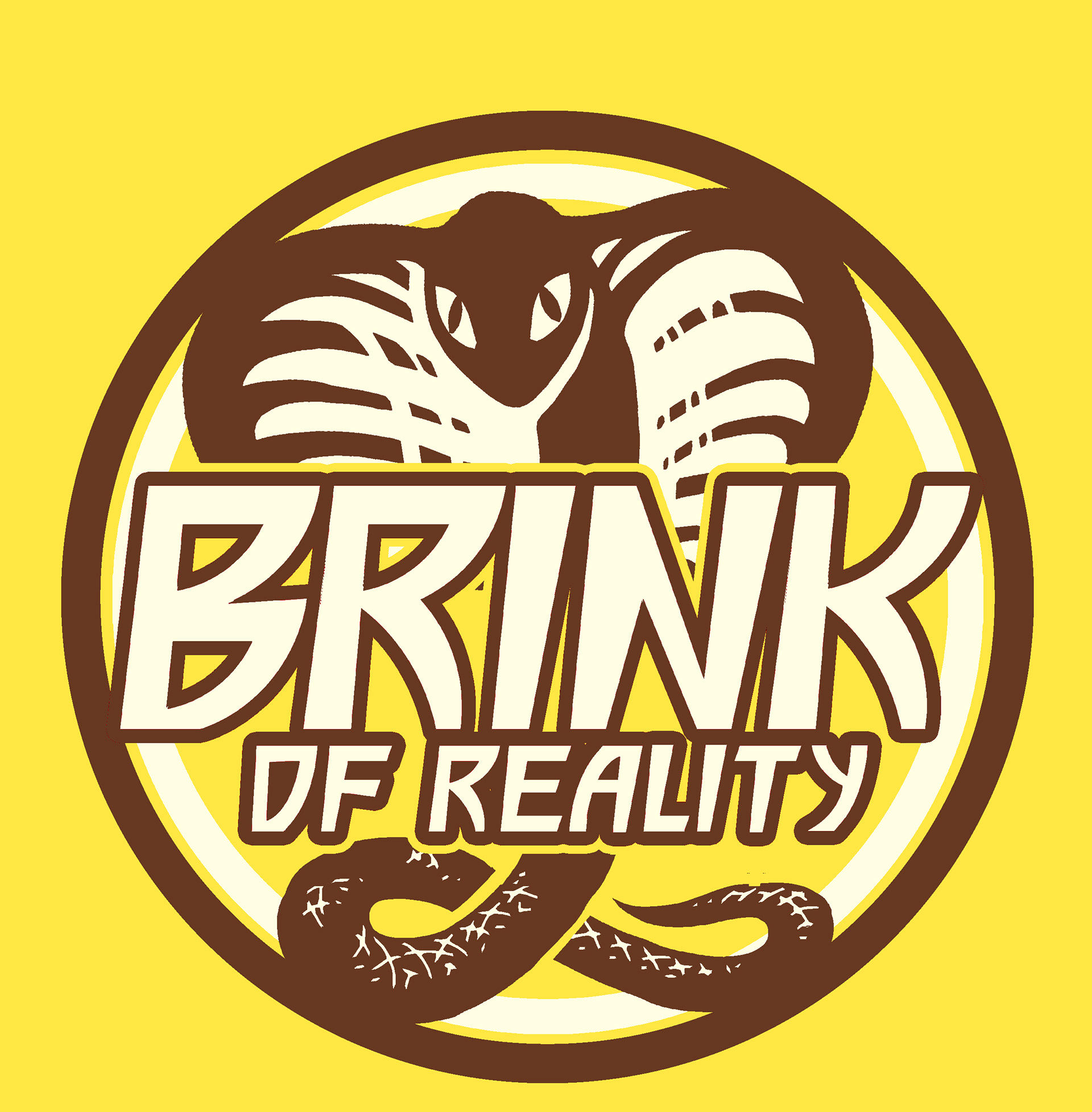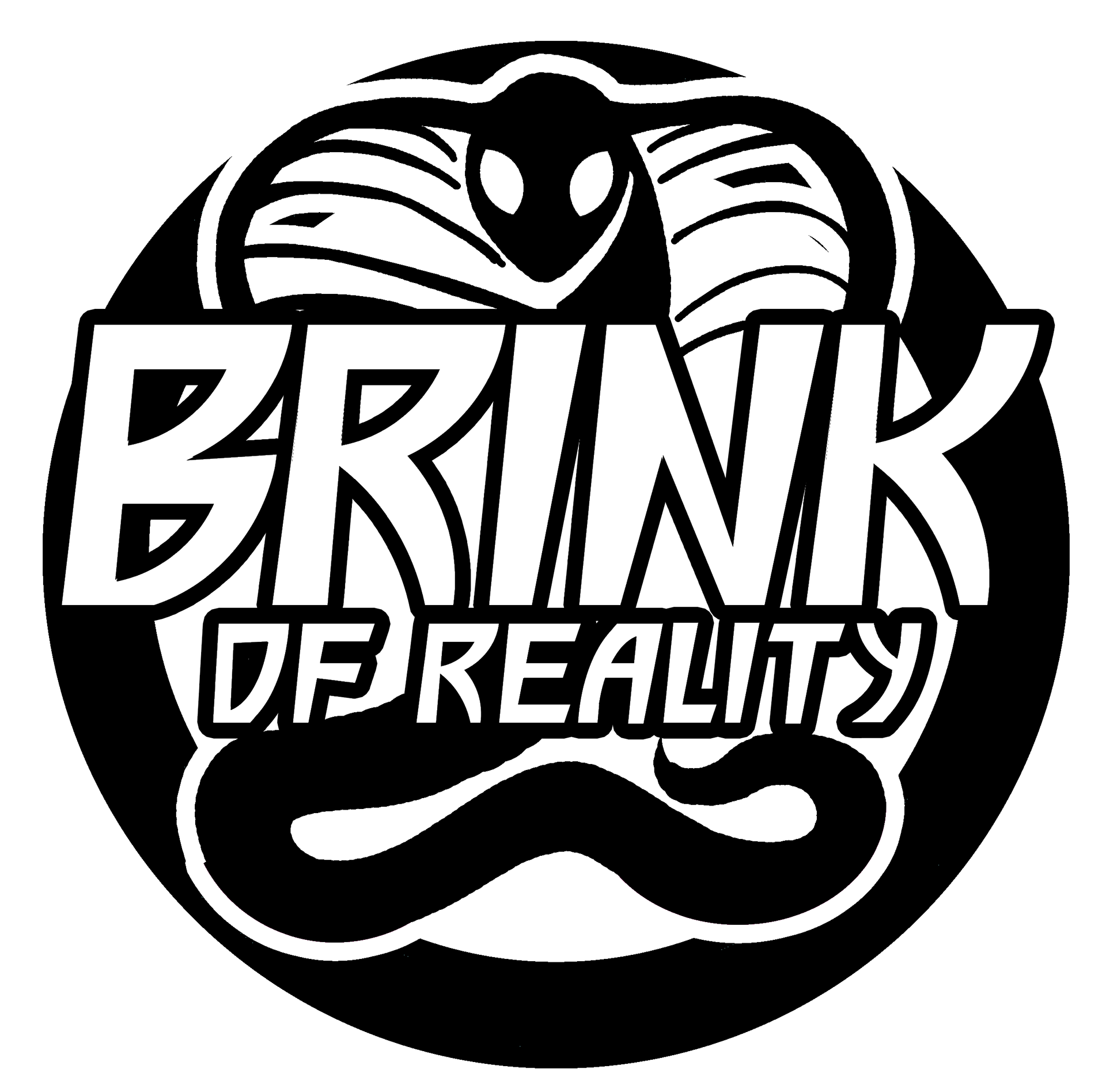 Brink of Reality"

 Logo Design : 2019
Patron: 

Brink of Reality Podcast
Materials:

Design and font drawn with Pen & Ink, and edited with Adobe Photoshop / Adobe Illustrator.
Website: 

https://brinkofreality.com.au
D
etai
ls:
Brink Of Reality analyzes television from an Australian perspective; including in depth interviews, episode recaps, and strategic insights. They also wanted a concise brand emblem they could use across their social media and website. The images above show the final designs (Blue, Red, Yellow) and the previous thumbnails and drafts that were used during the design process.