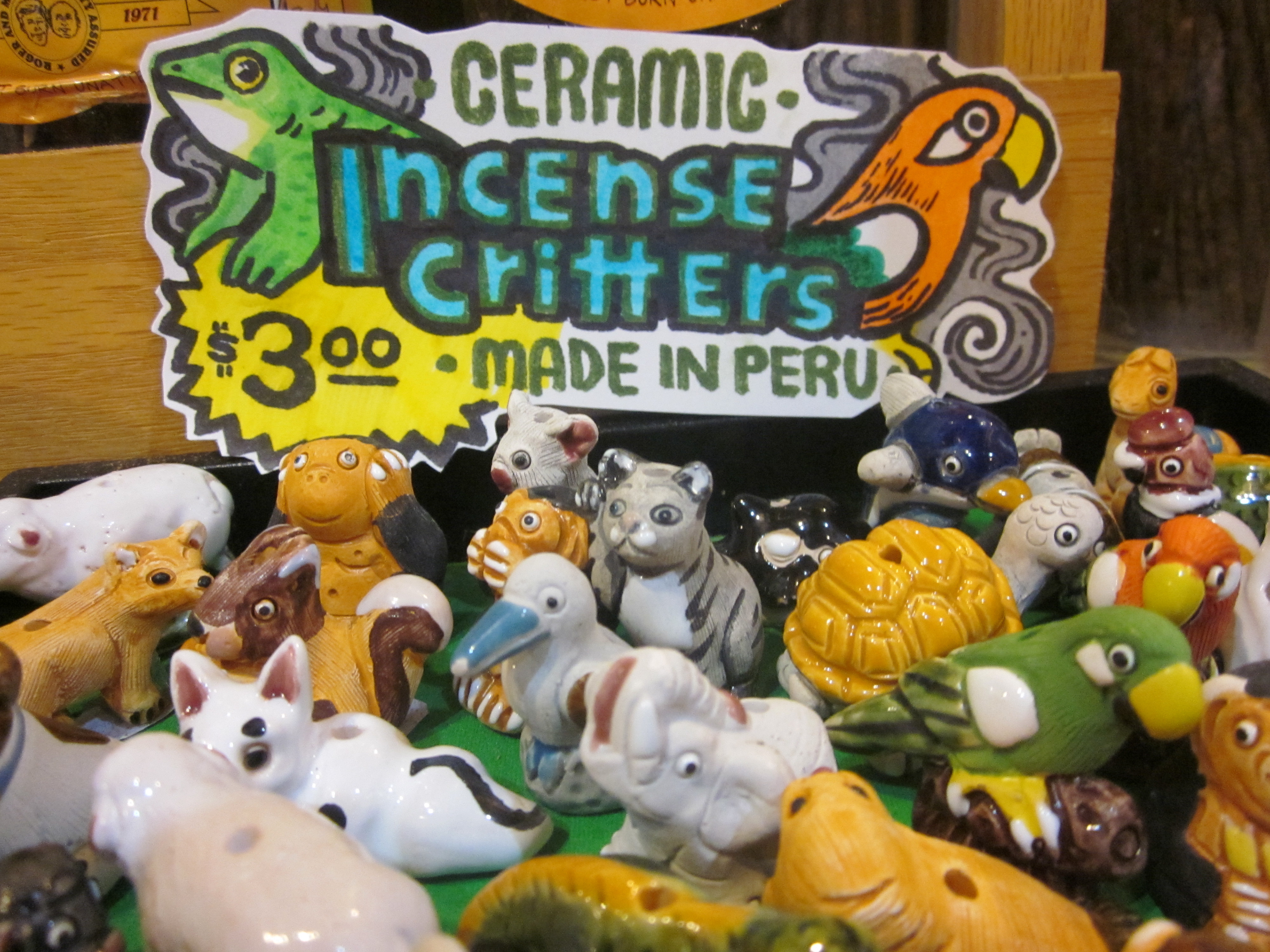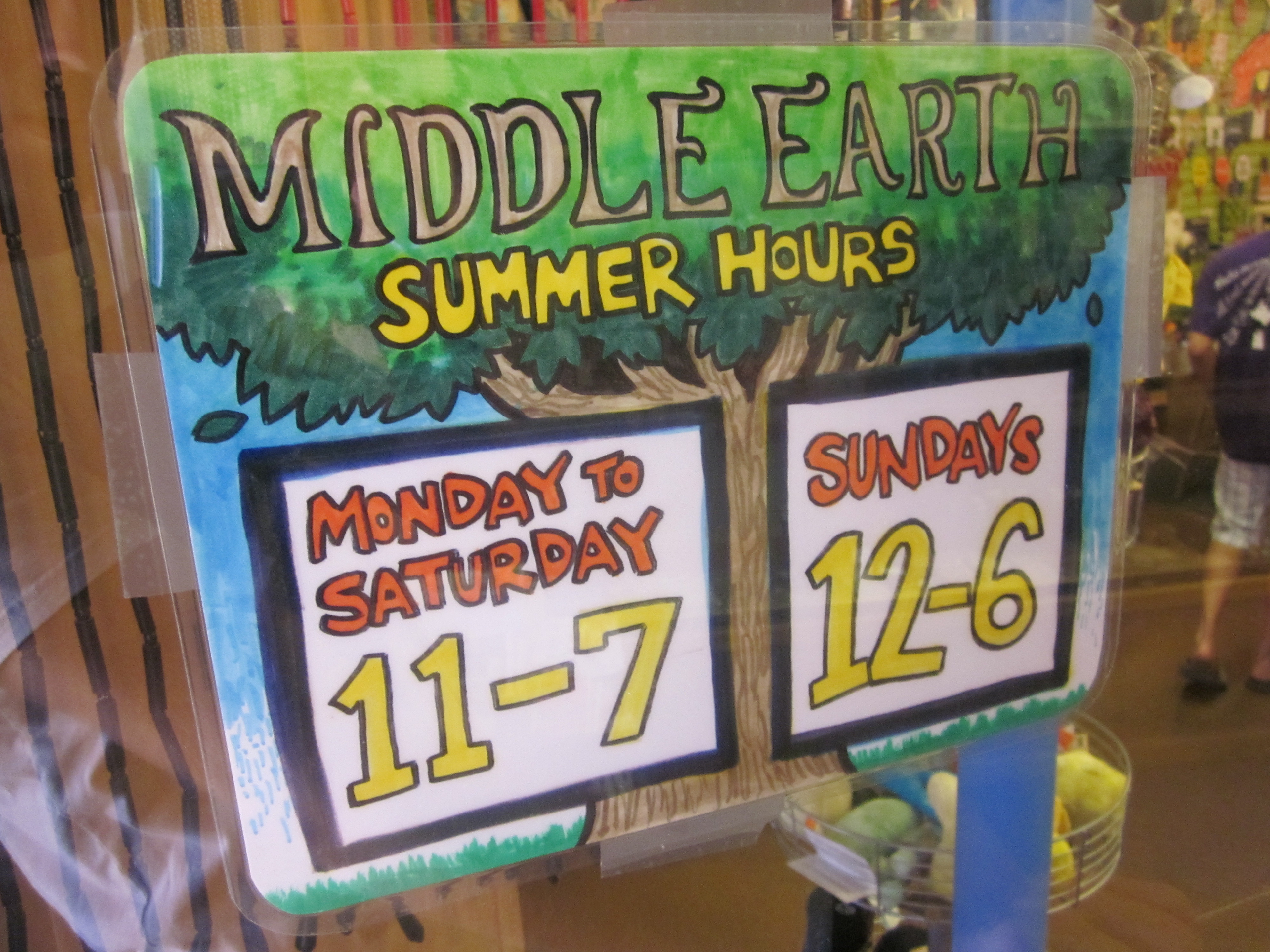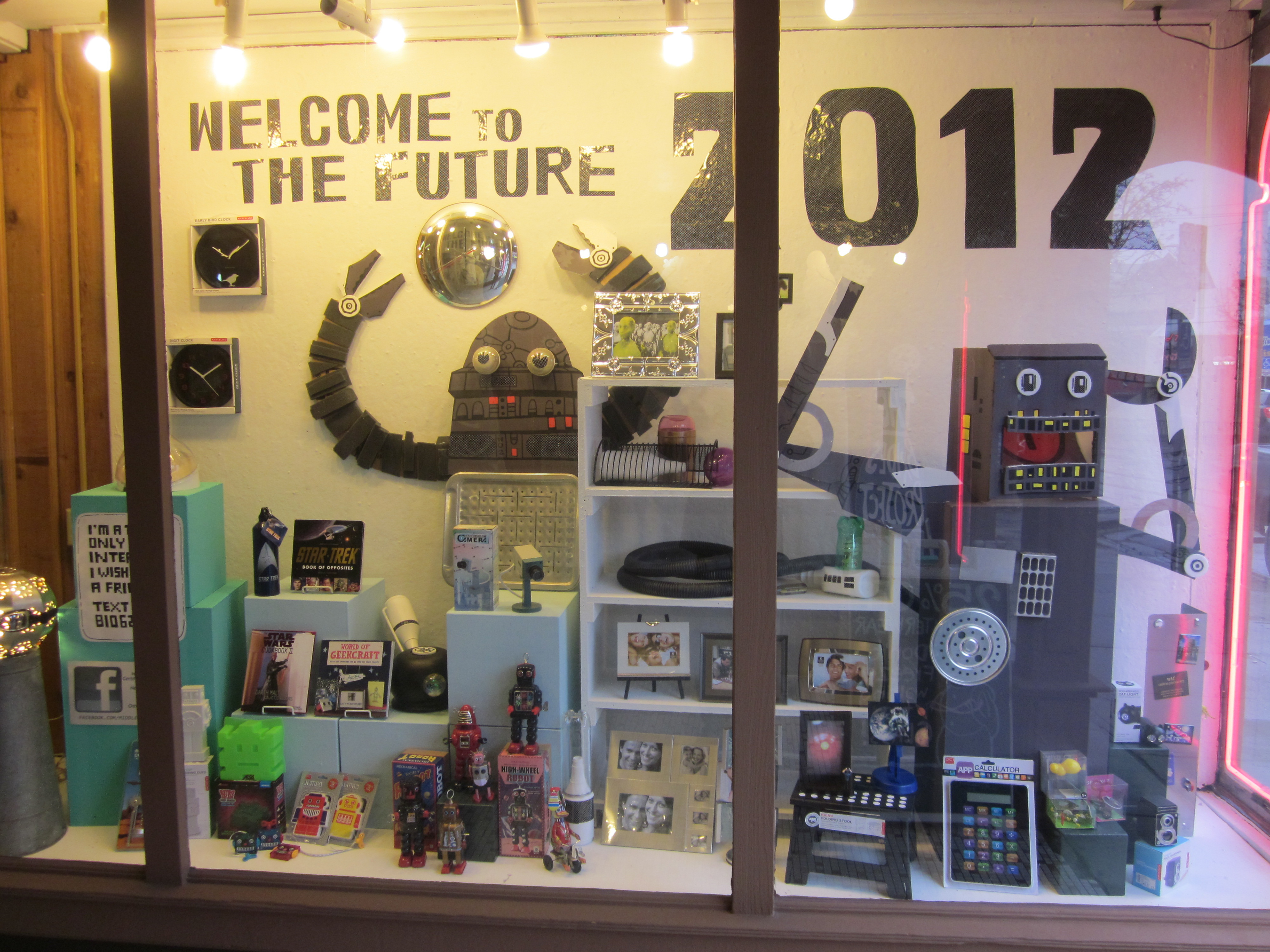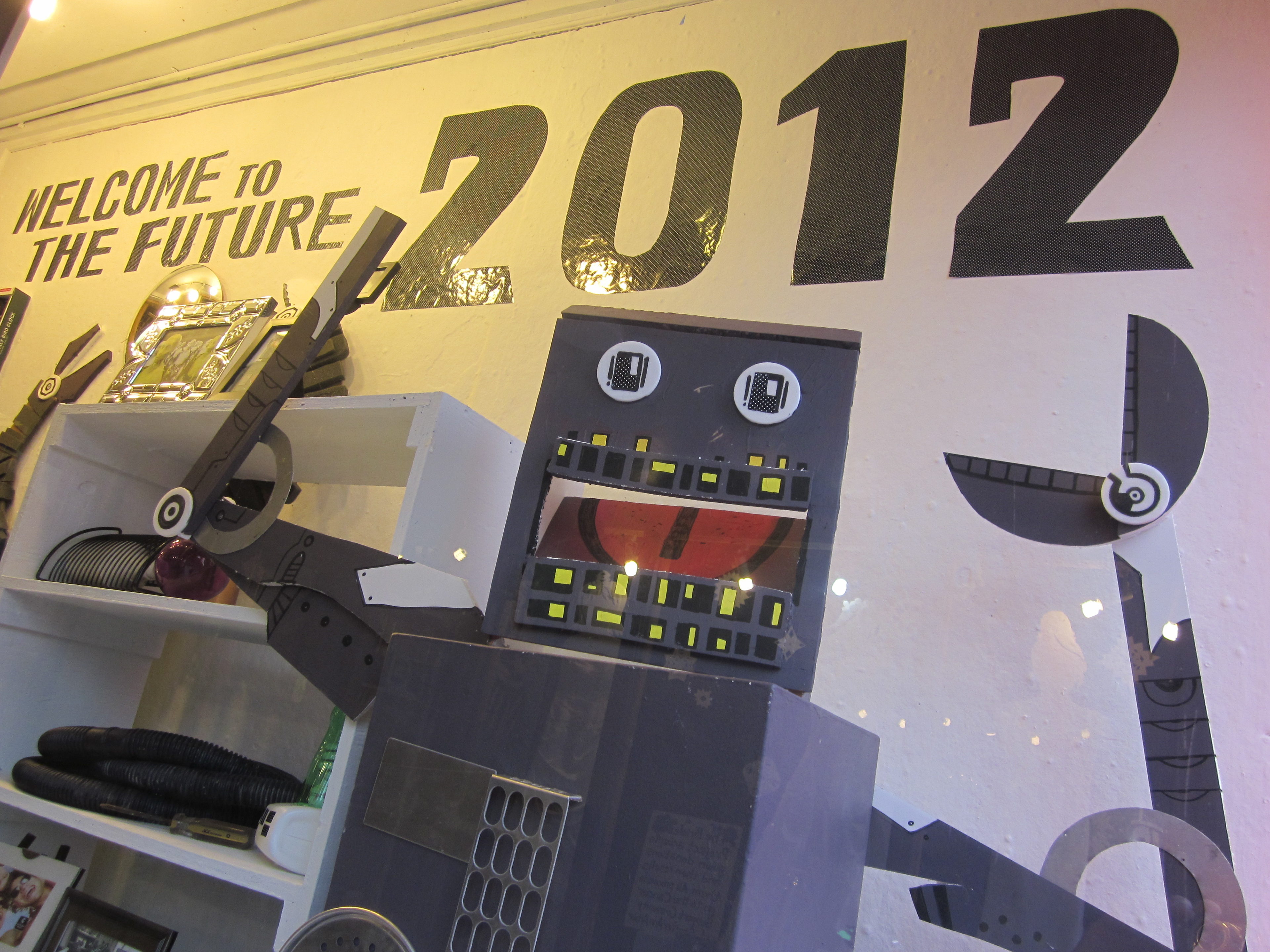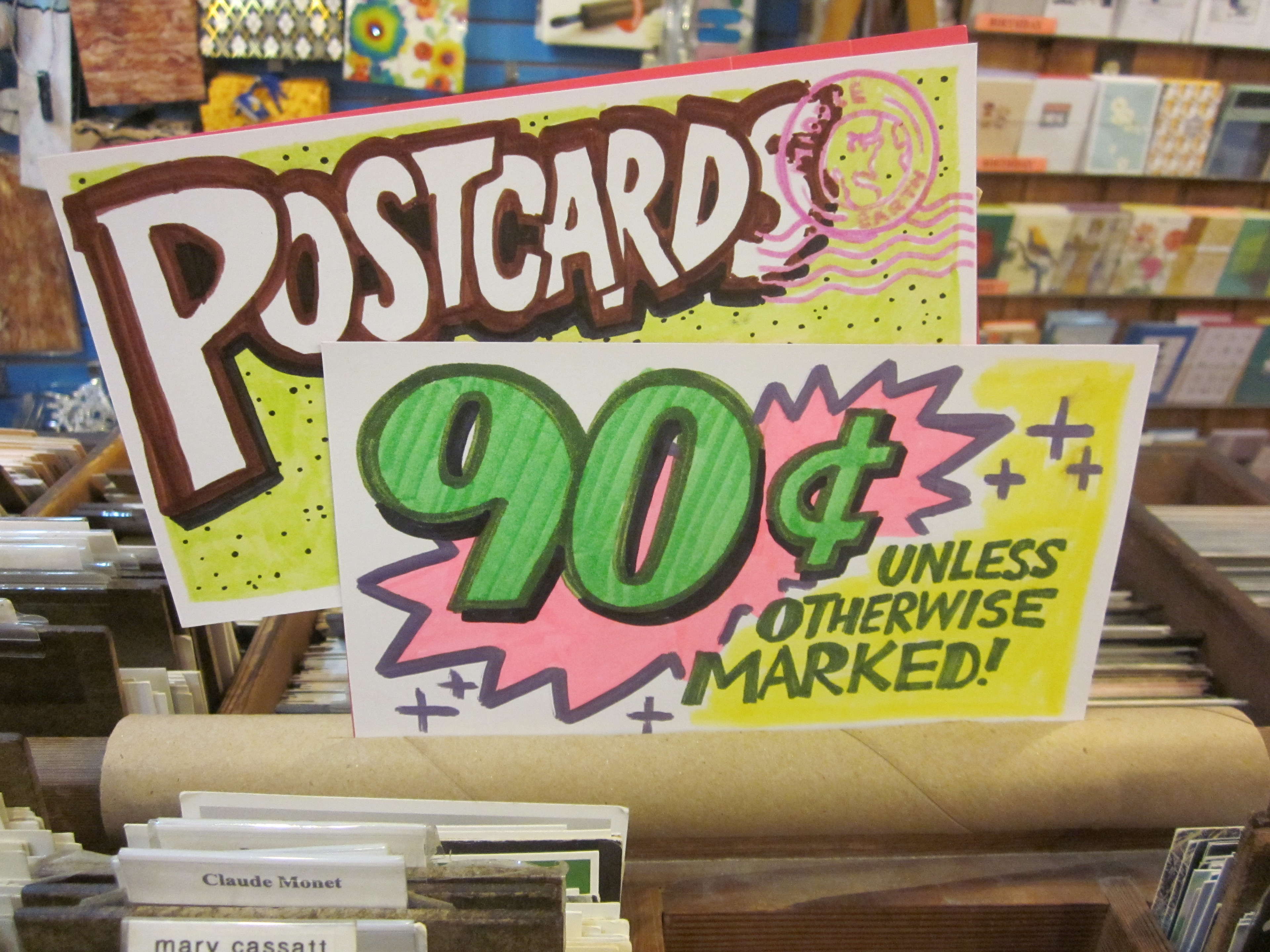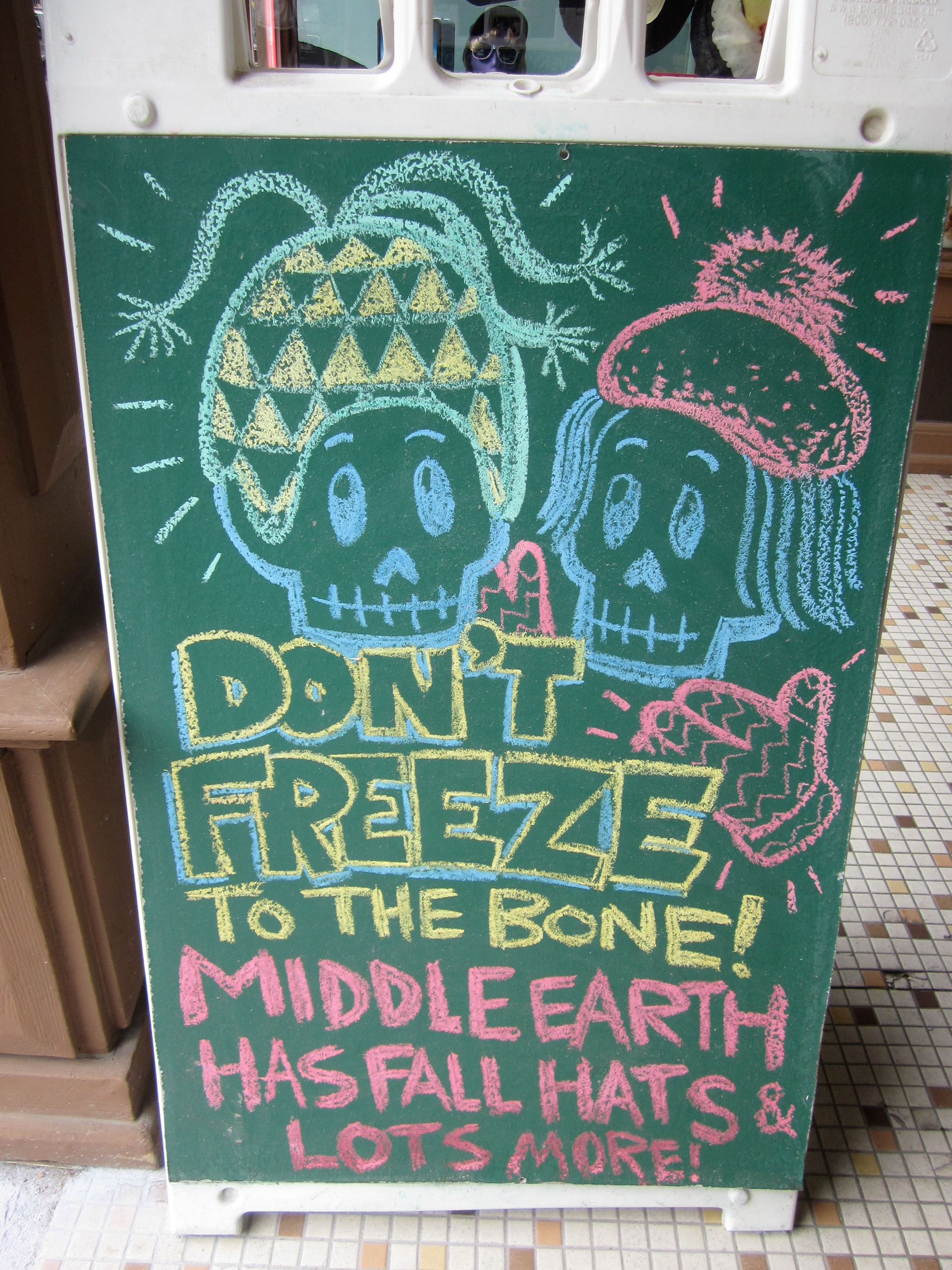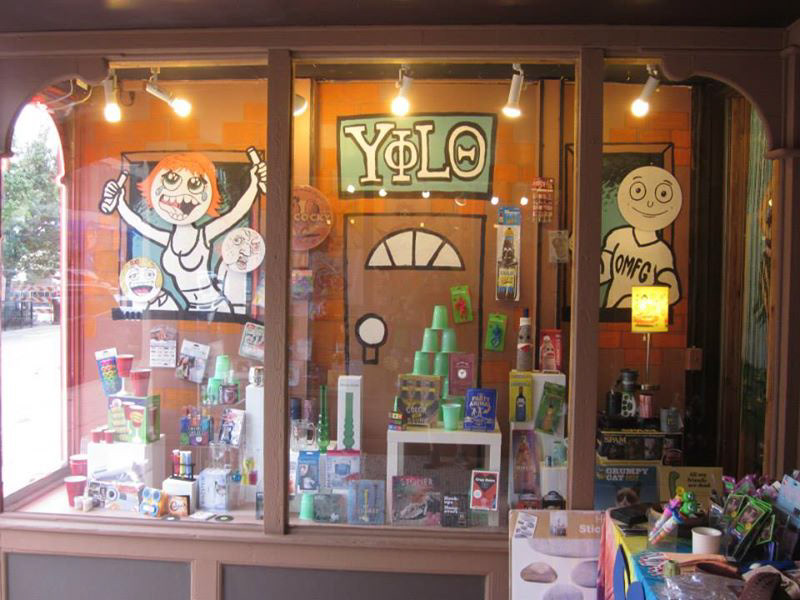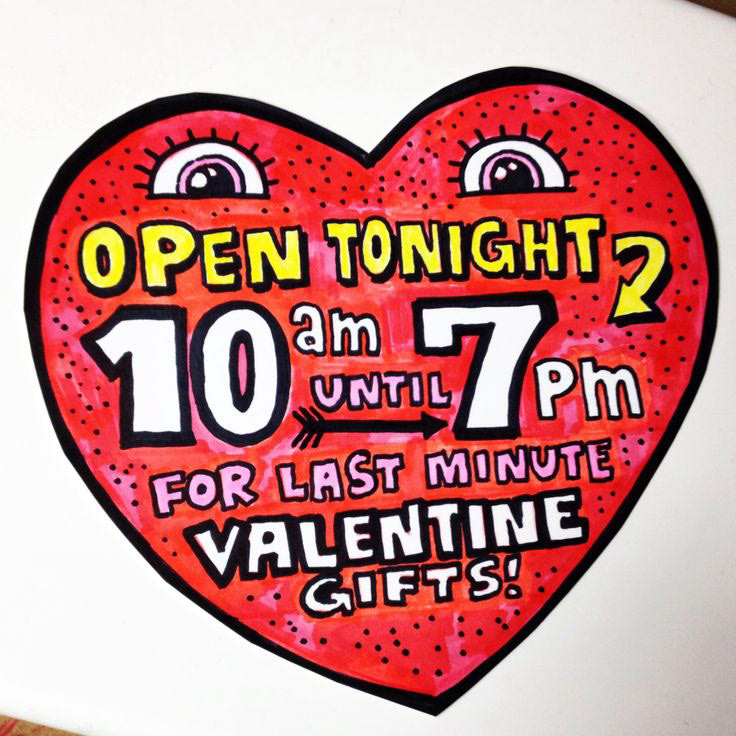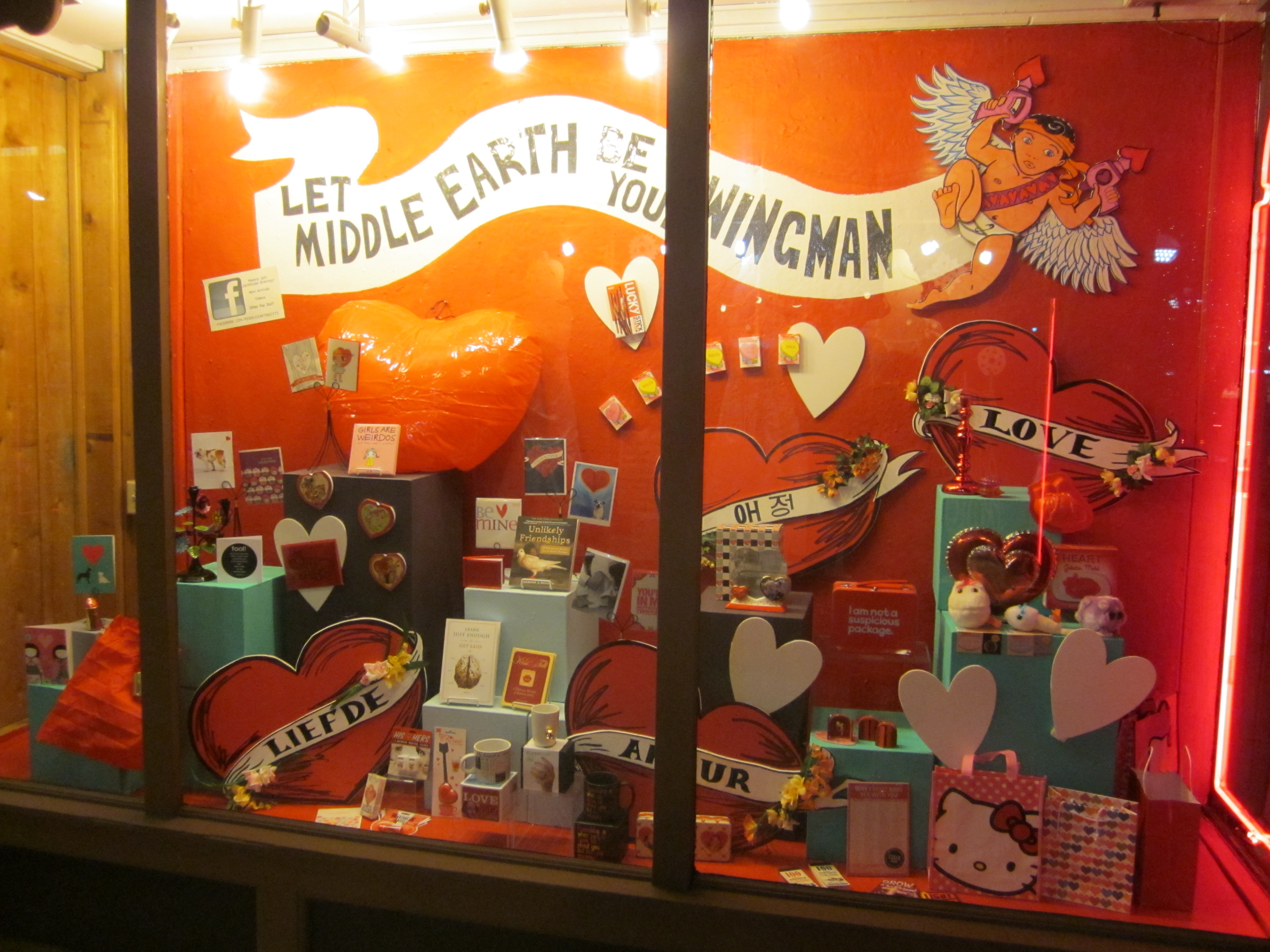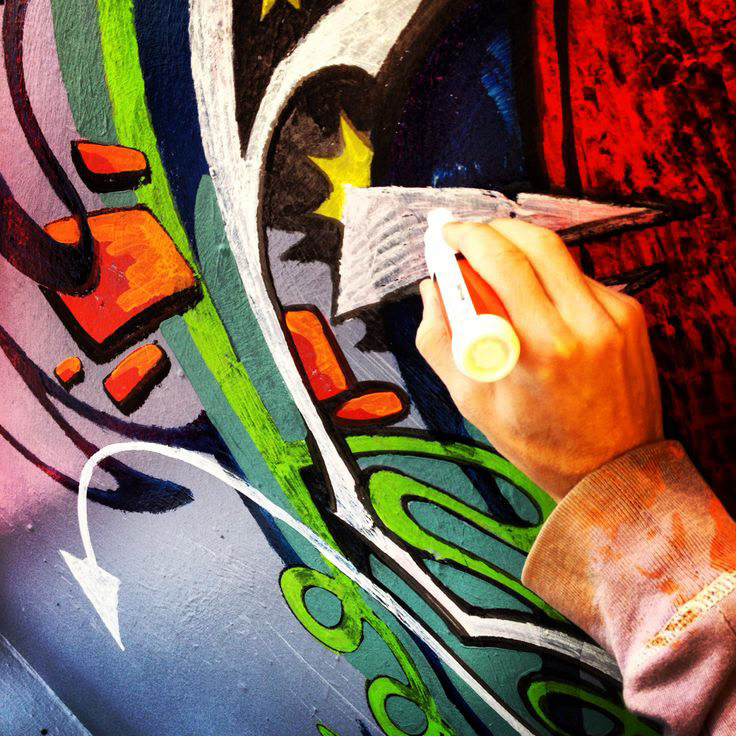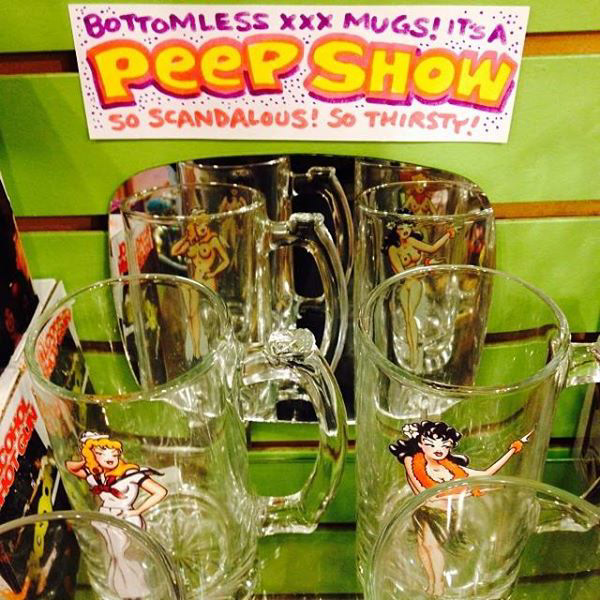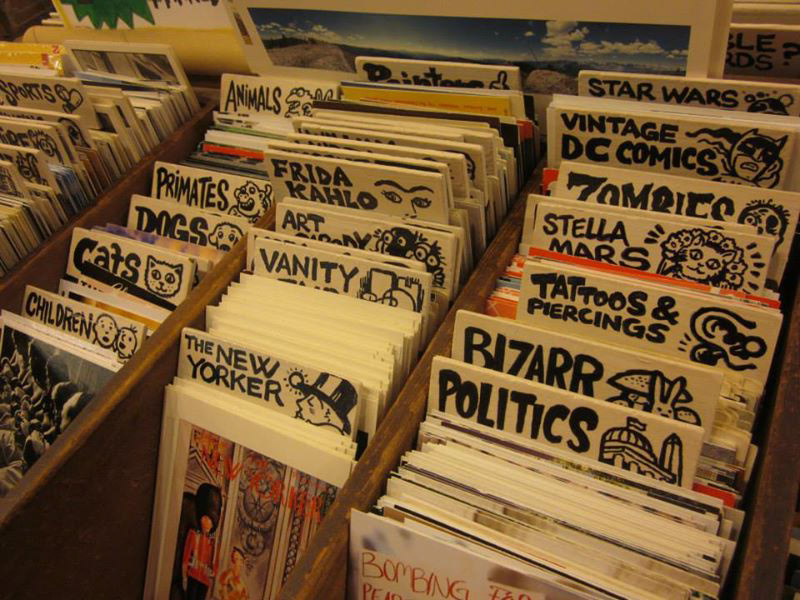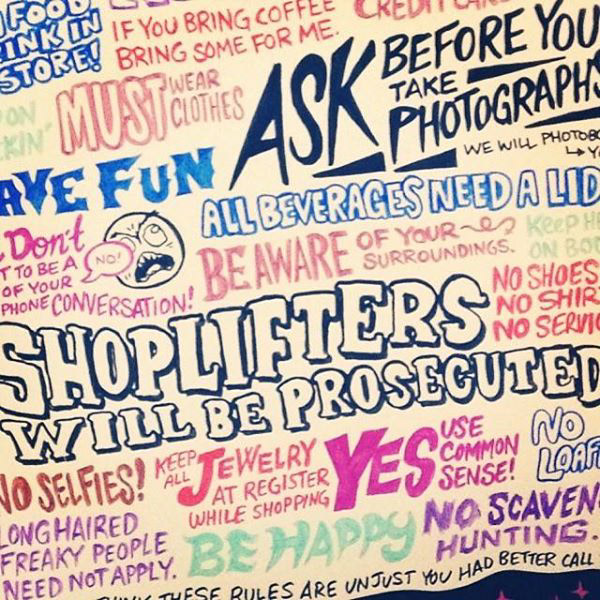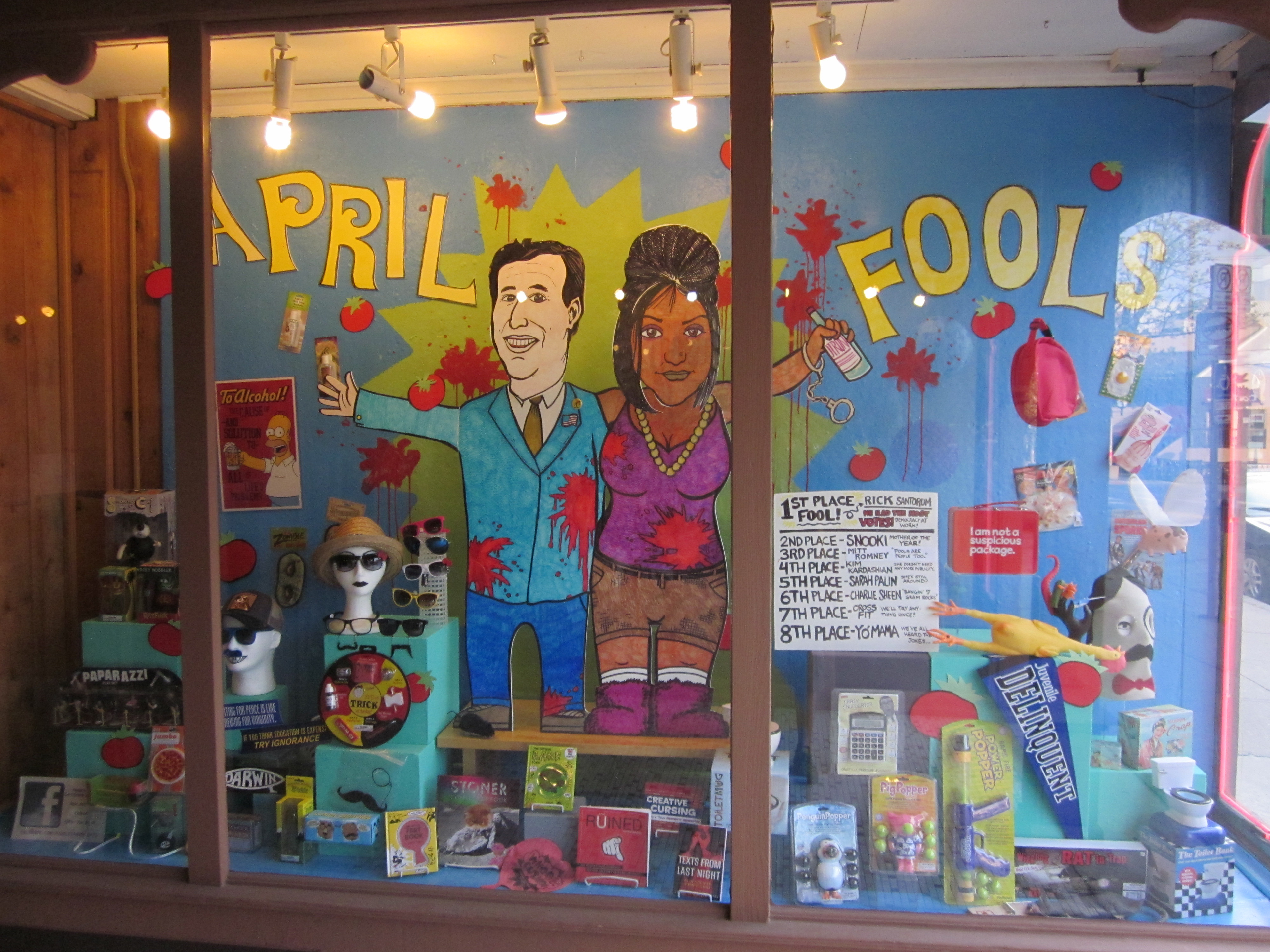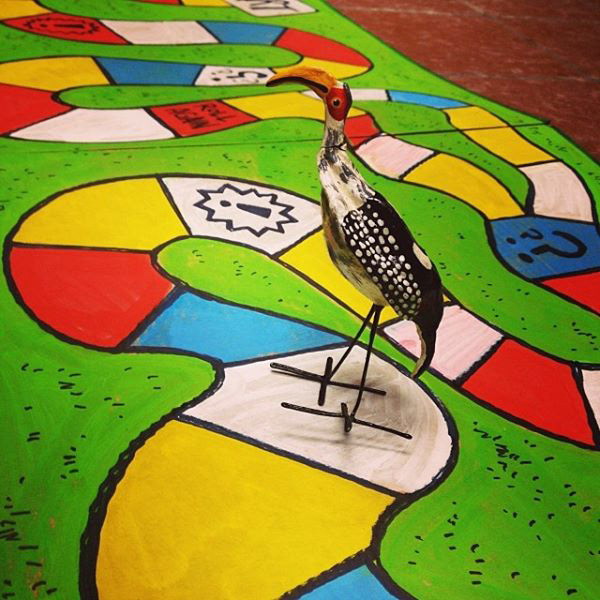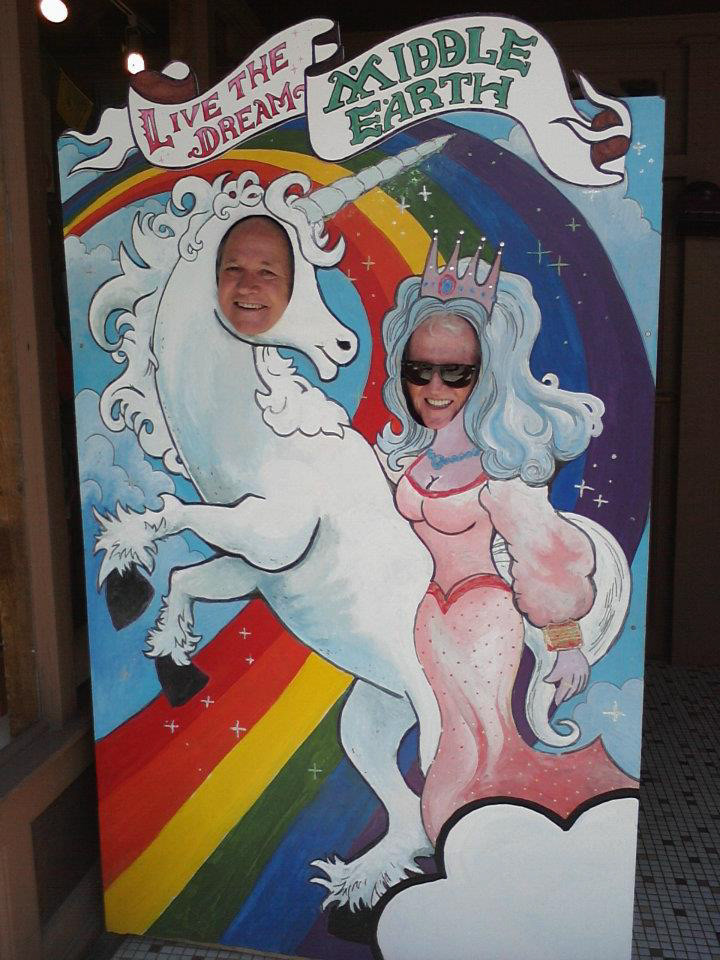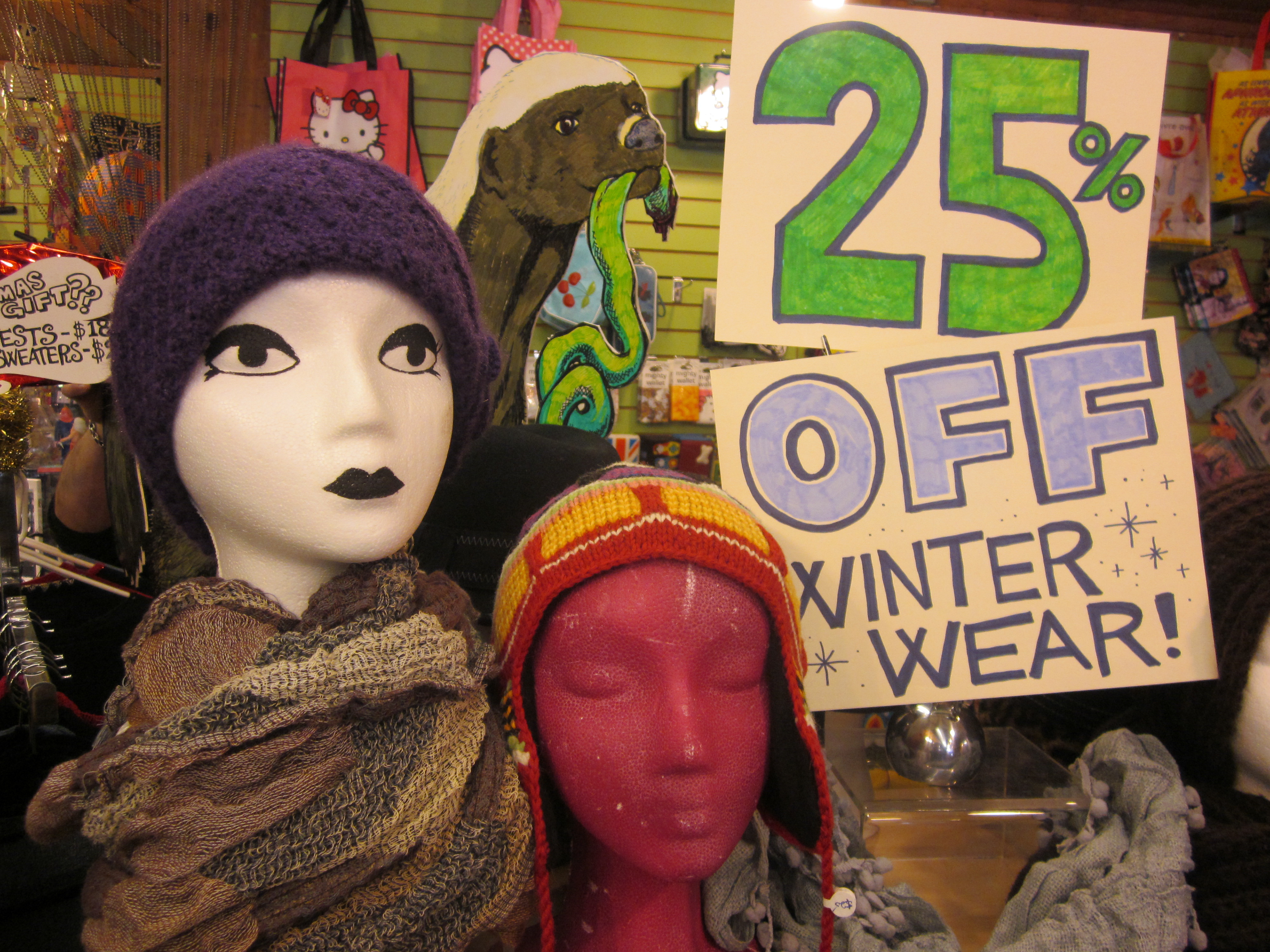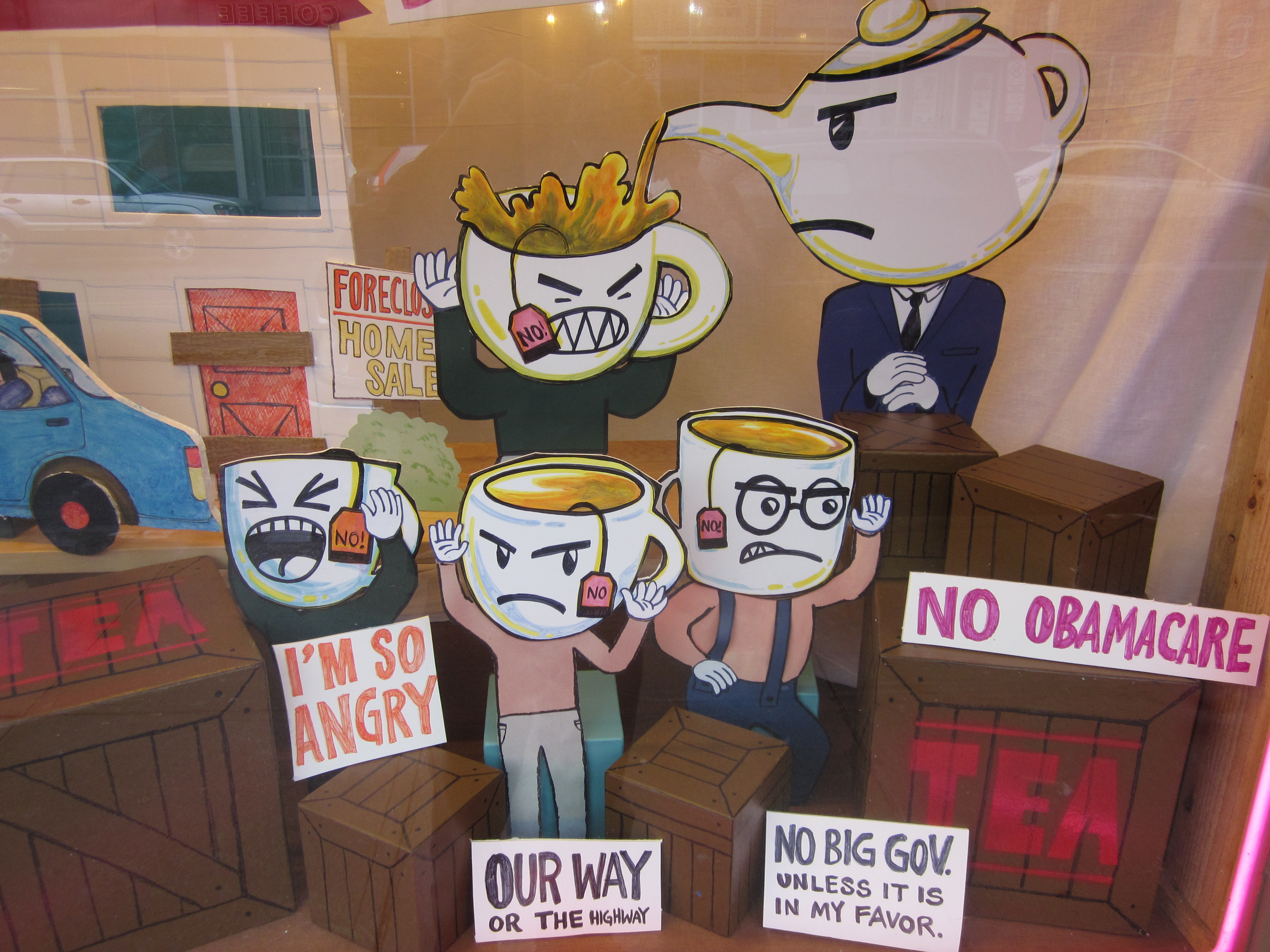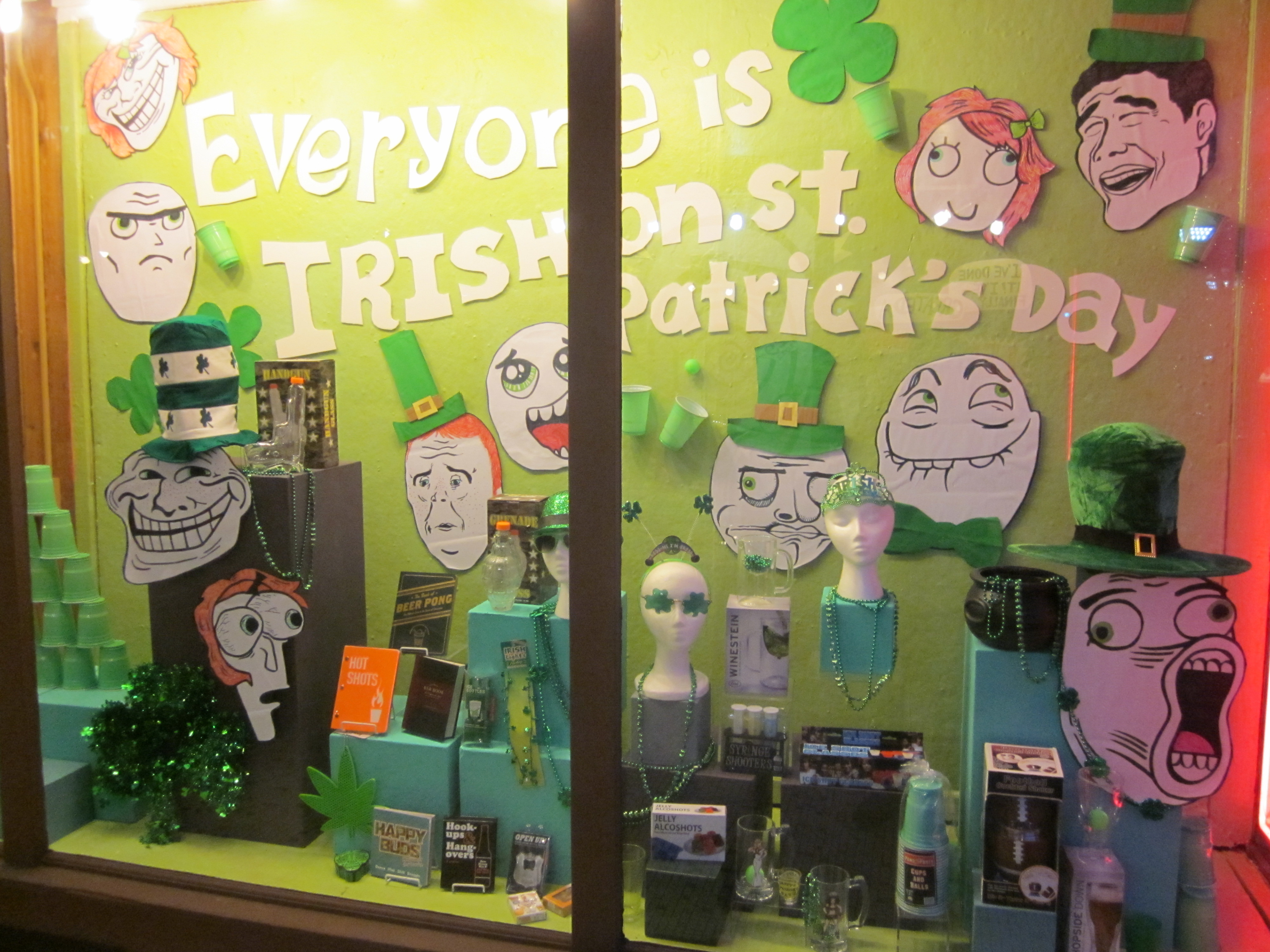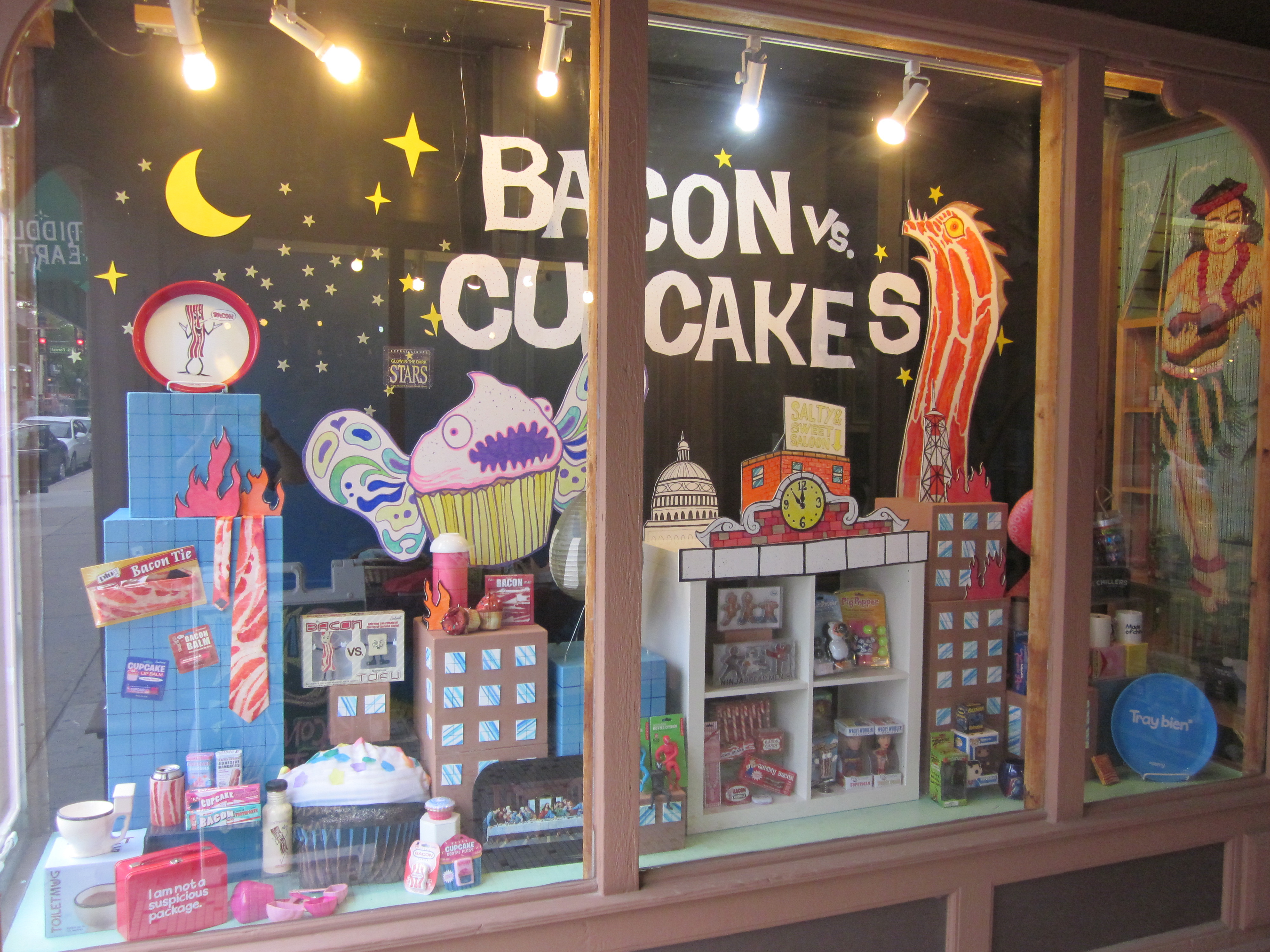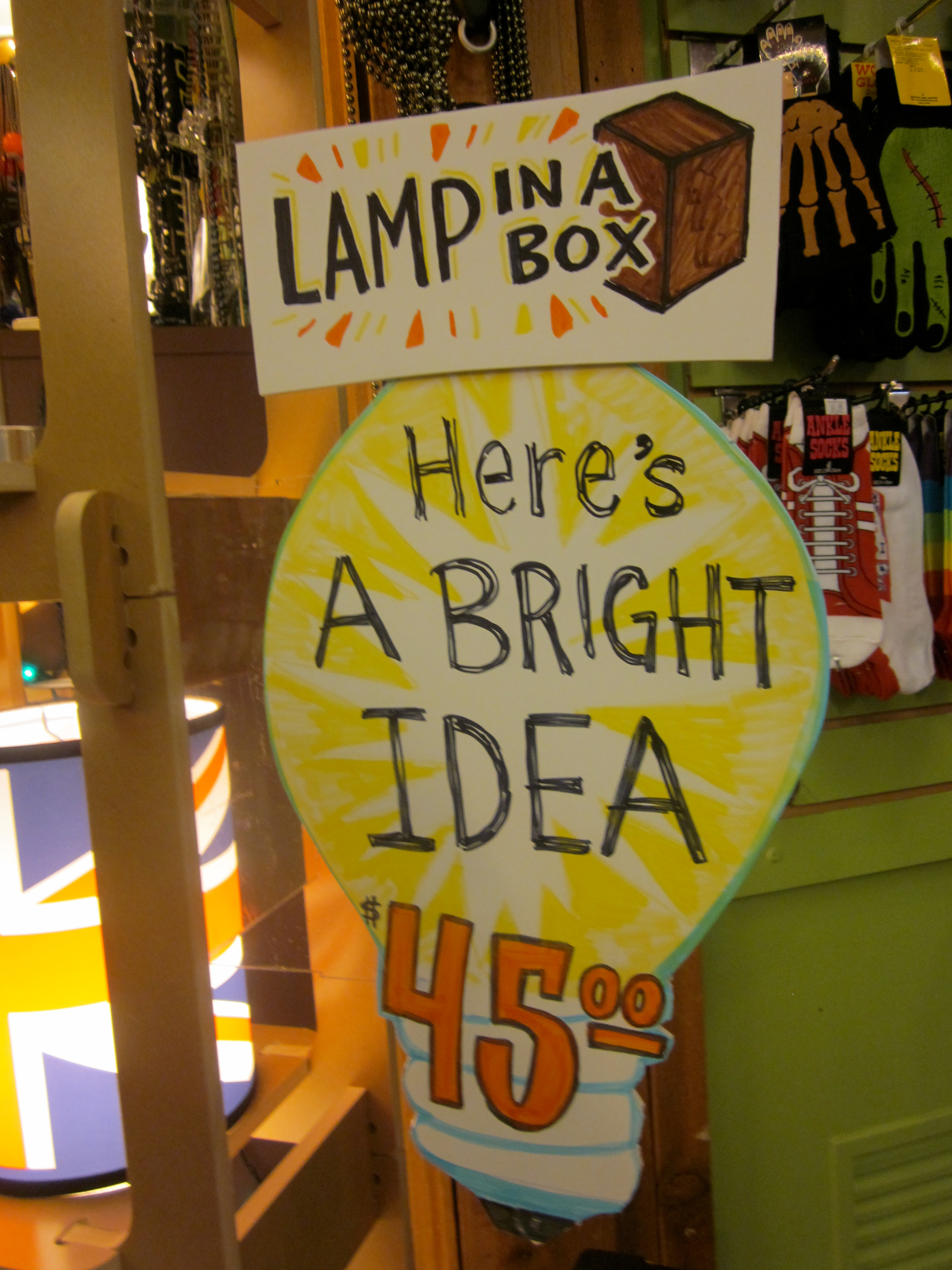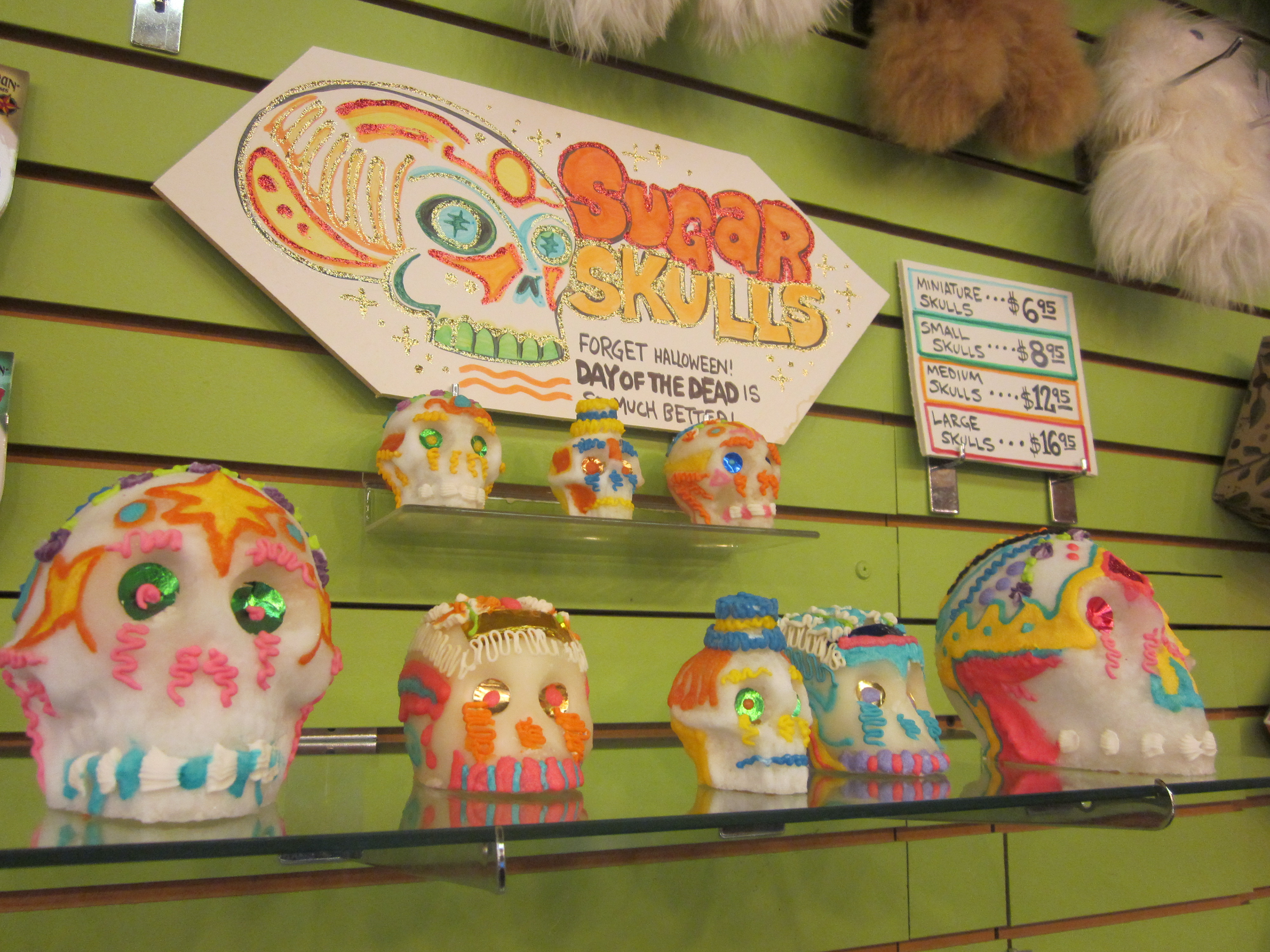 "Middle Earth Gifts"

 Illustration and Visual Merchandising : 2011 - 2014
Materials:

Displays built with foam core, pasteboard, paper, wood, masonite, acrylic paint, pen & ink, spray paint, and found materials.
Details:

Illustrative Signage, comical displays, and hand-made Sugar Skulls for Middle Earth Gifts in Ann Arbor, MI. These displays focused on seasonal products that fit in with the store's wacky gift selections. Humor played an important part of signage, meant to target the millennial crowd on University of Michigan's main campus.