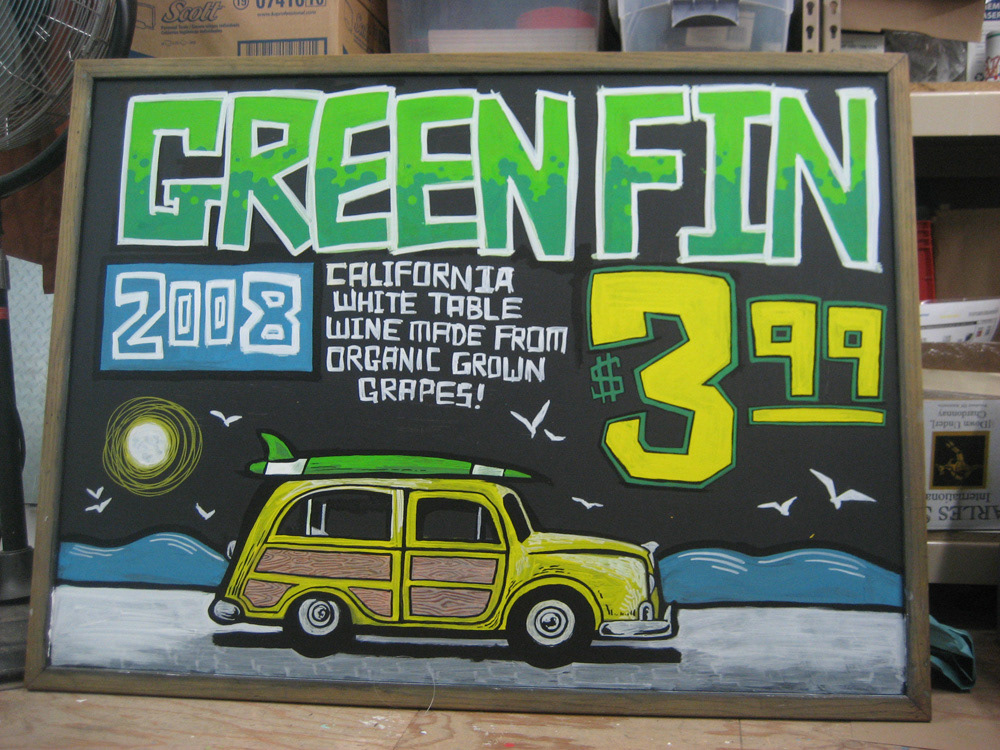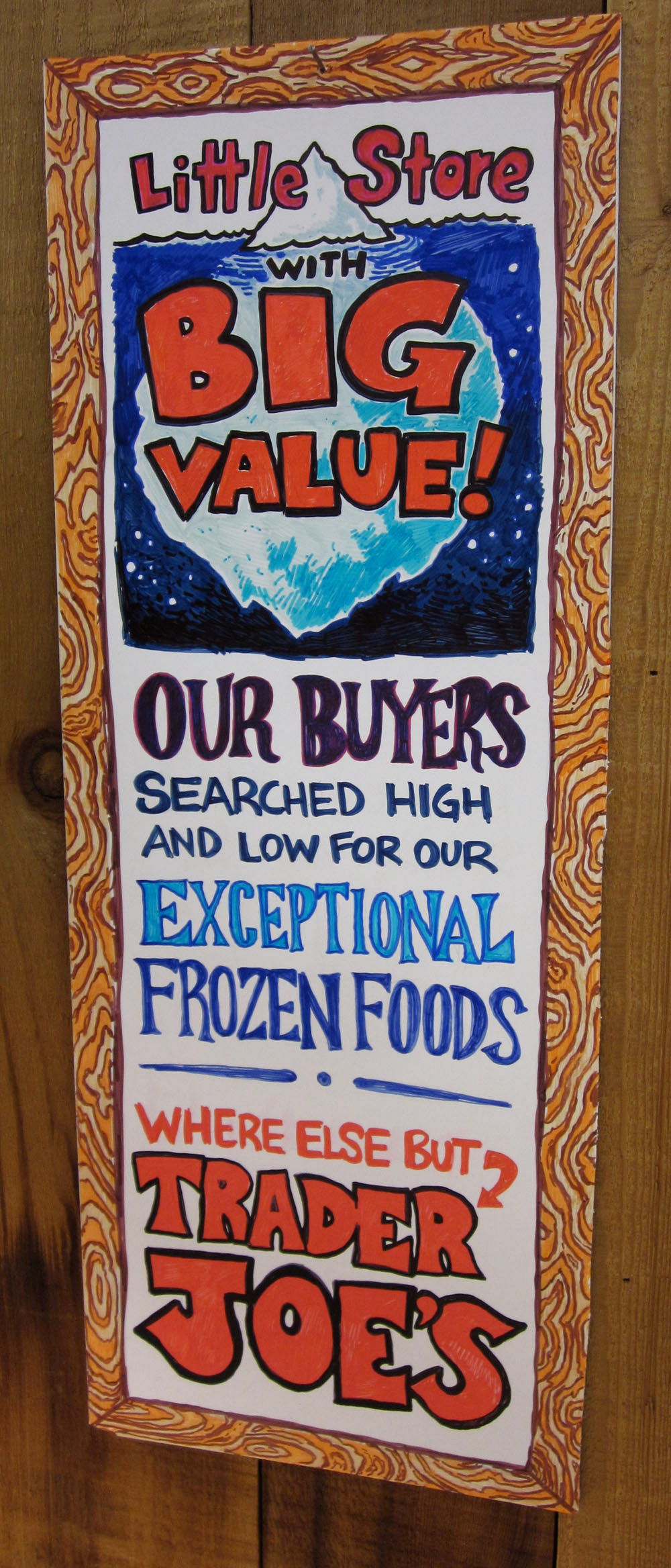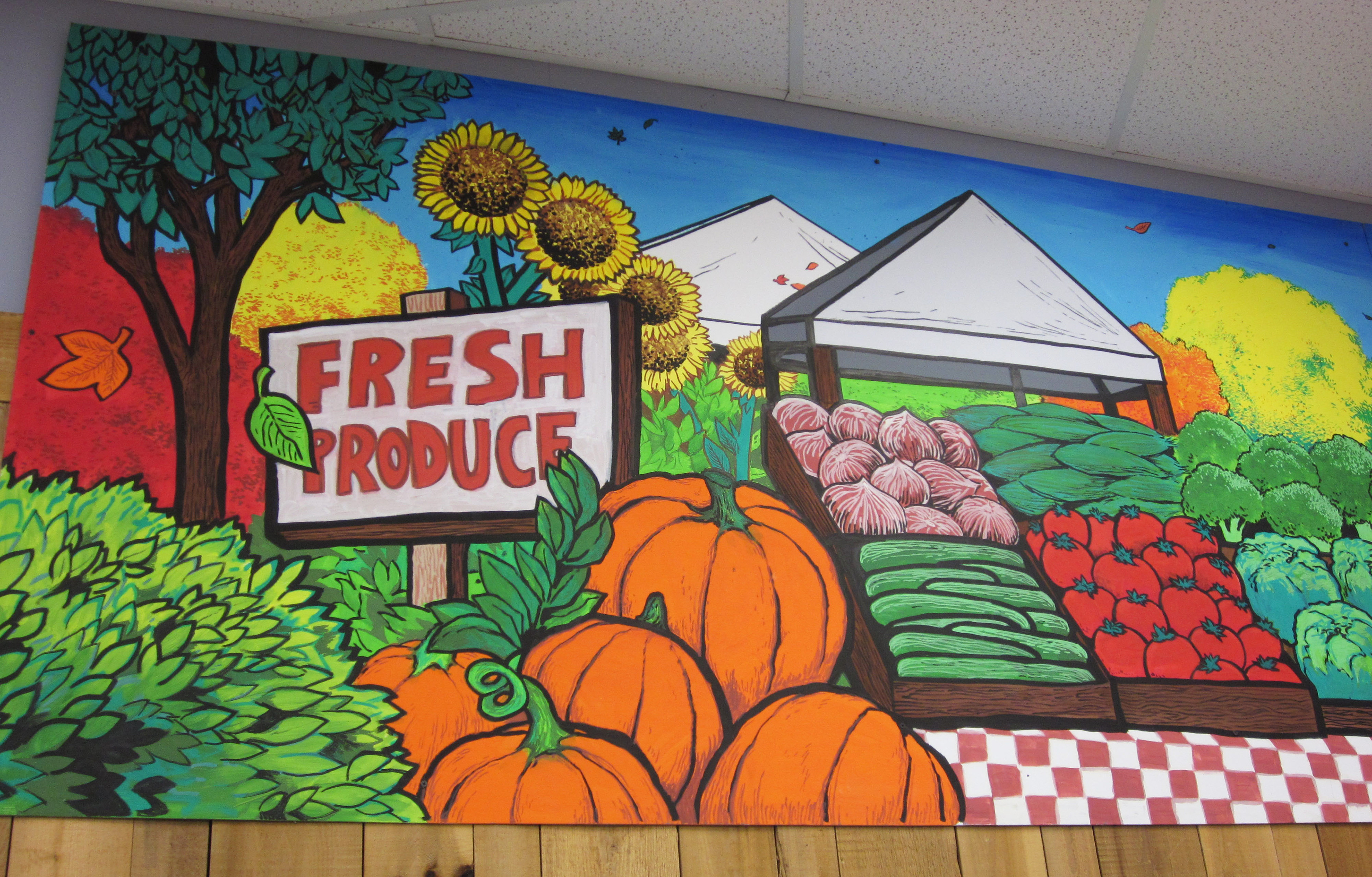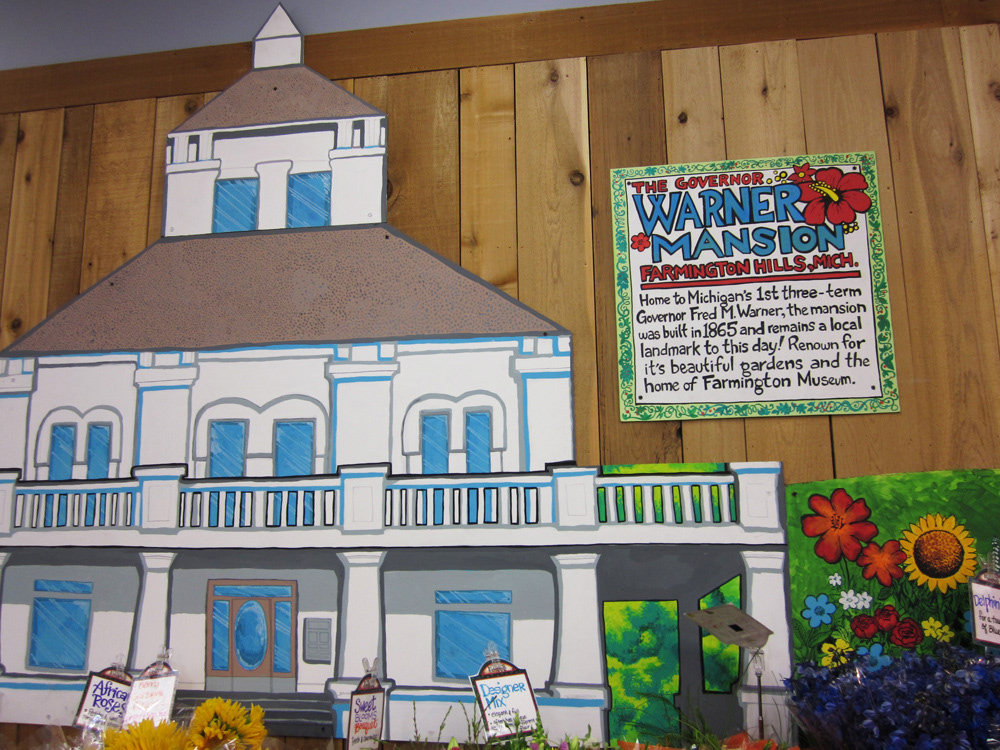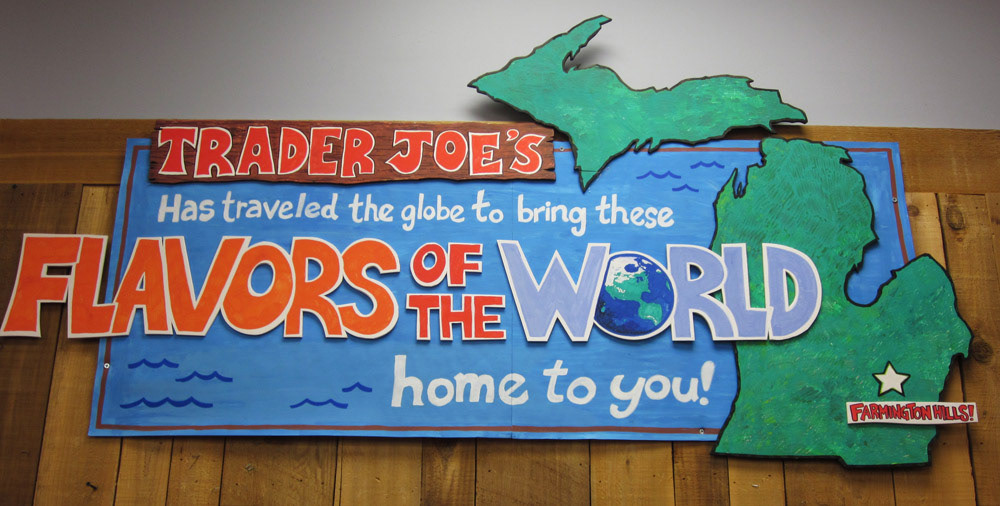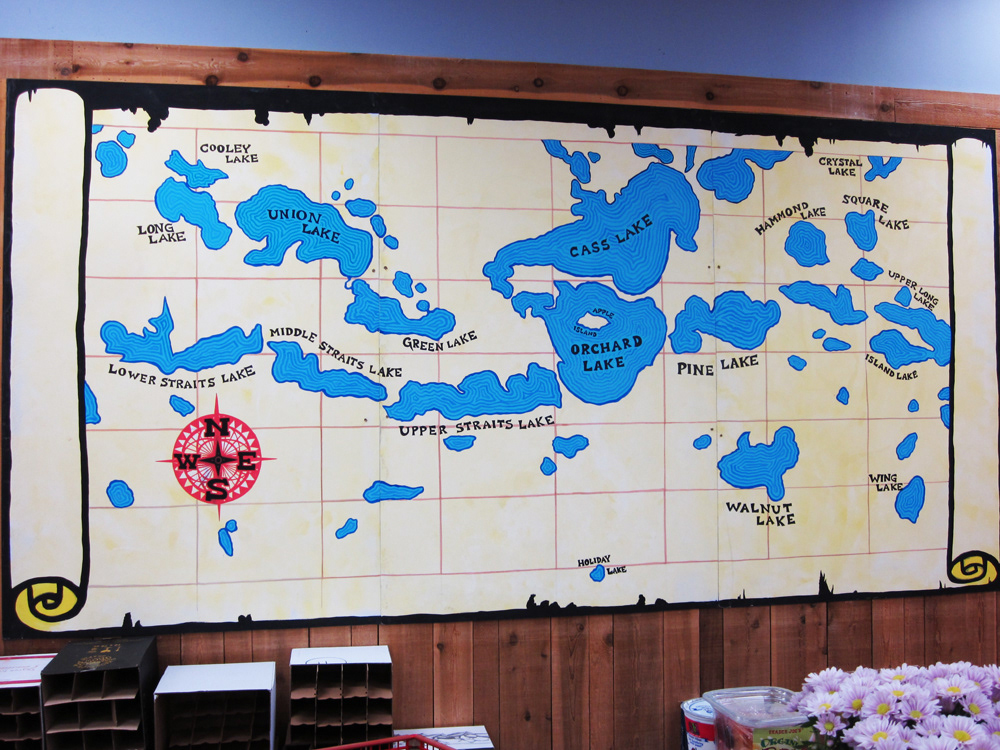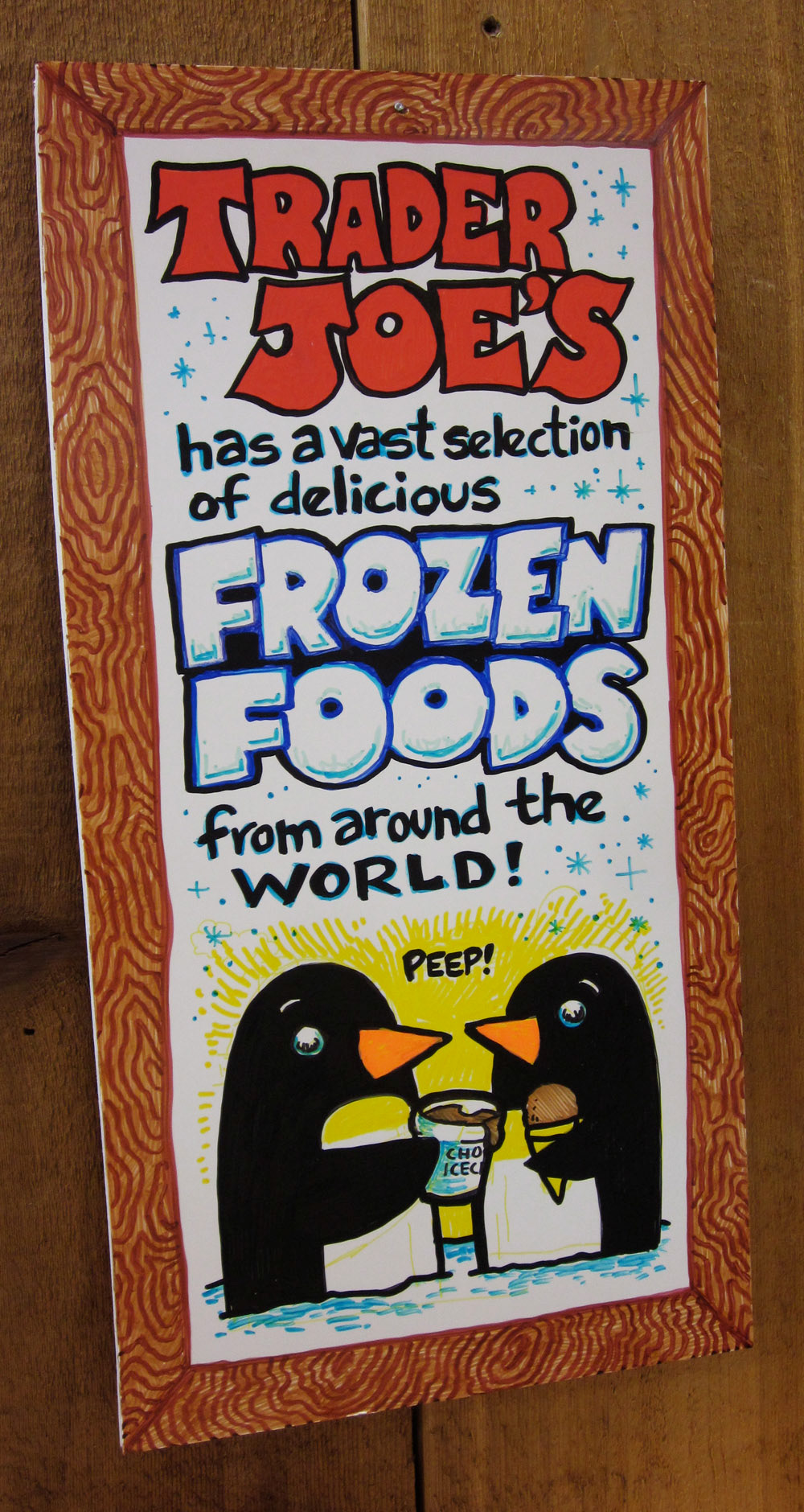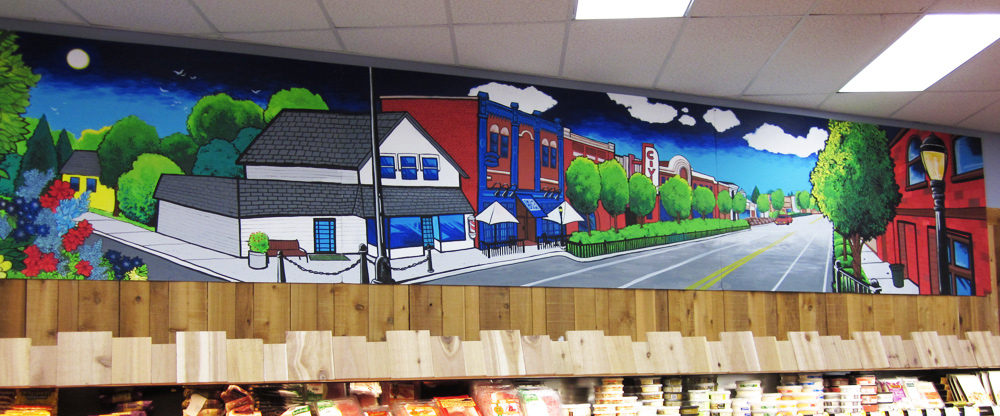 "Trader Joe's" 

Illustrations & Sign Art : 2010 - 2012
Materials:

Acrylic Paint, Masonite, Spray Paint, Chalkboard Markers, Copic Markers, and Recycled Cardboard.

Location:

Ann Arbor & Farmington Hills, MI.
Details:

While working for Trader Joe's art department, I worked with other in-house artists to create handmade displays, chalkboard signs, and advertisements. I also took a lead role in helping to "rebrand"  the Farmington Hills location; with help from their art staff and the team captain's oversight we developed a plan for multiple Farmington Hills related murals to highlight local landmarks.