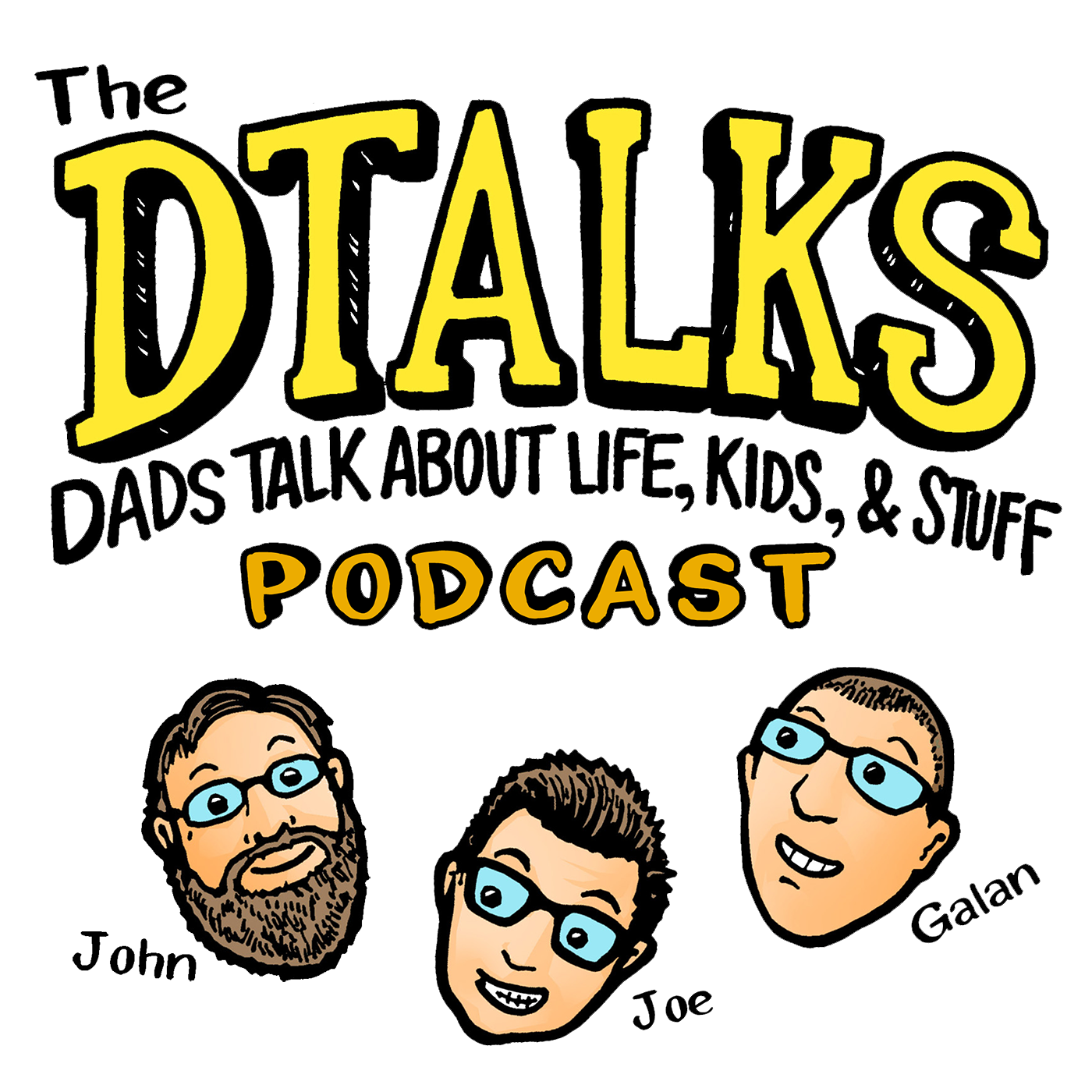 "DTalks Podcast"

 Logo Design : 2018
Materials:

Characters & Fonts created with Pen & Ink, and edited with Adobe Photoshop / Adobe Illustrator.
Website: 

http://www.dtalkspodcast.com
D
etai
ls:

 The Dad-centric podcast, DTalks, was in need of a simple logo that featured each contributing father. Hand drawn to express an authentic down-to-earth feel, the colors were then edited in Adobe Illustrator in order to be reproducable for web and print merchandise.