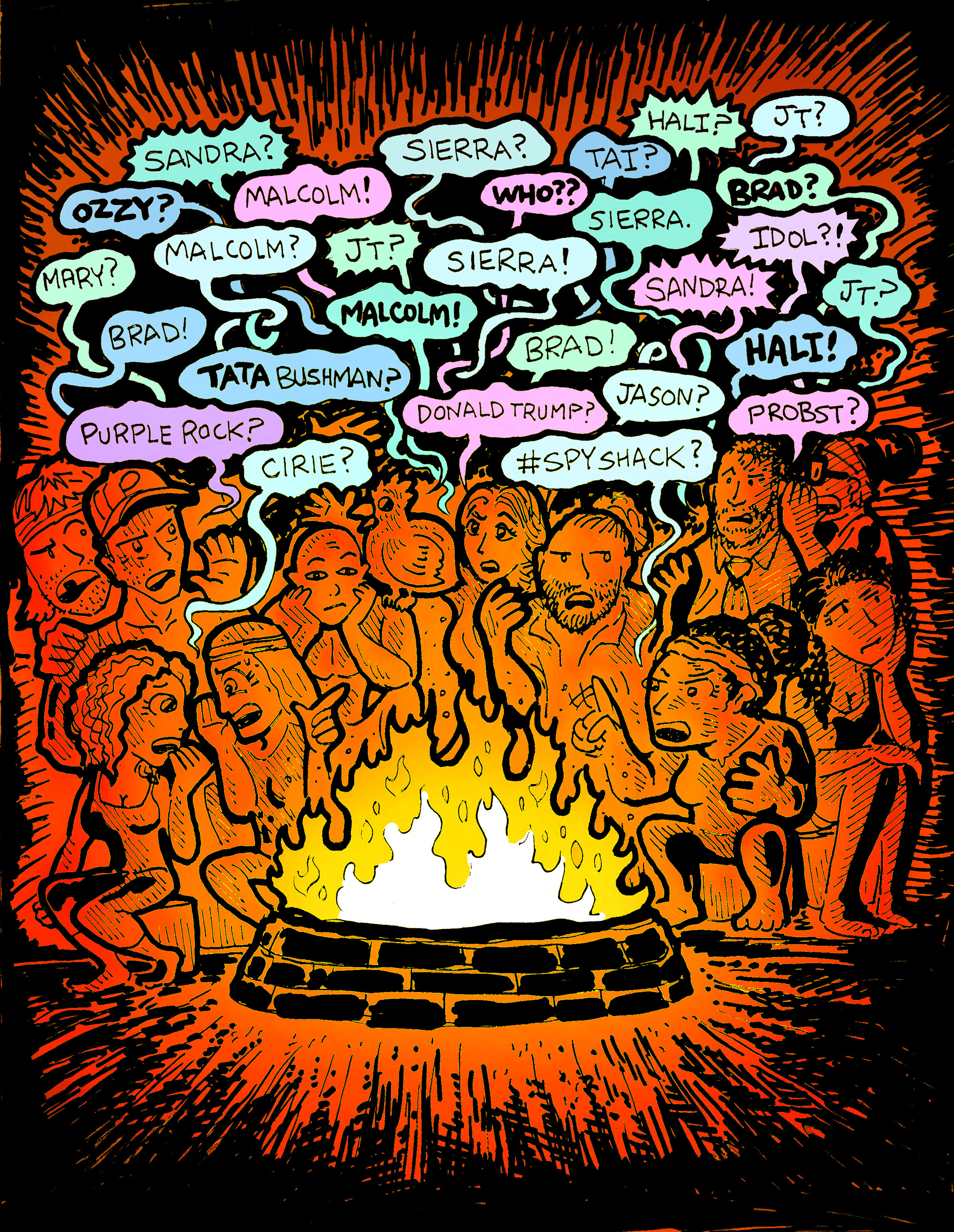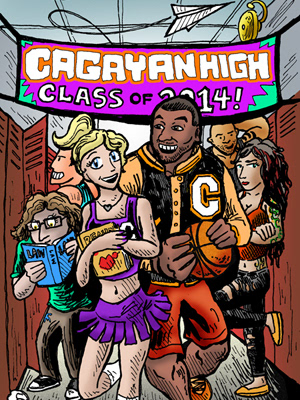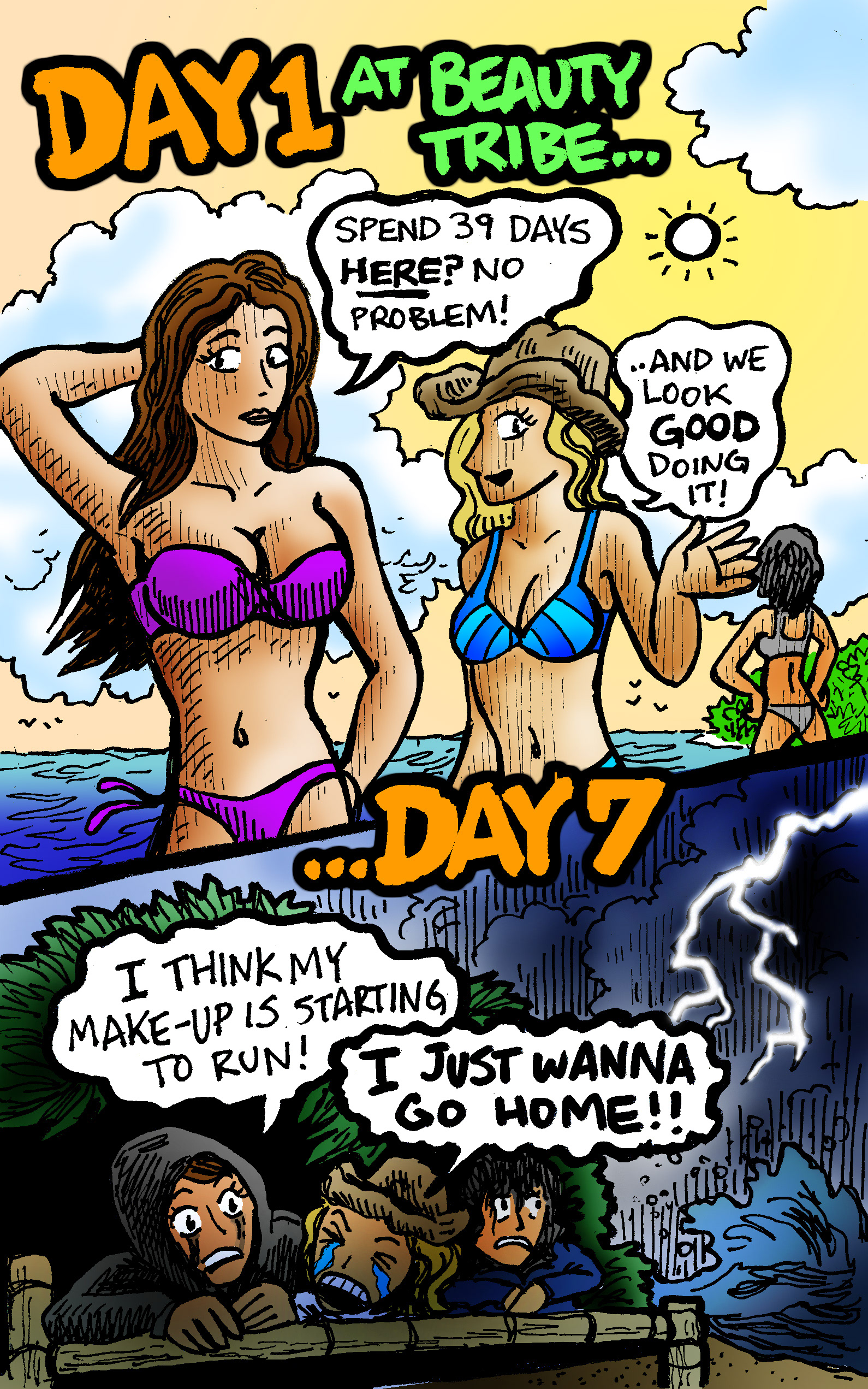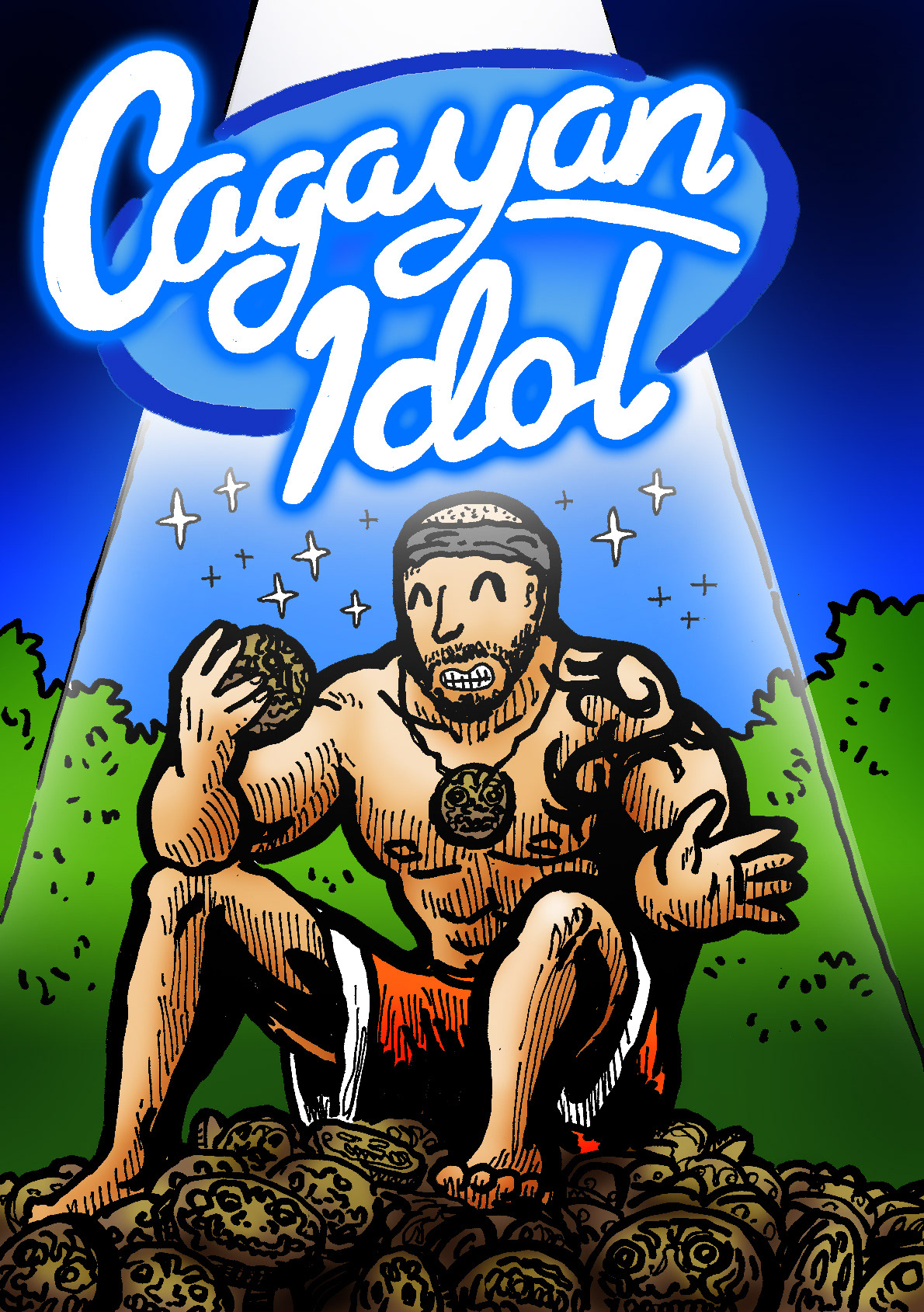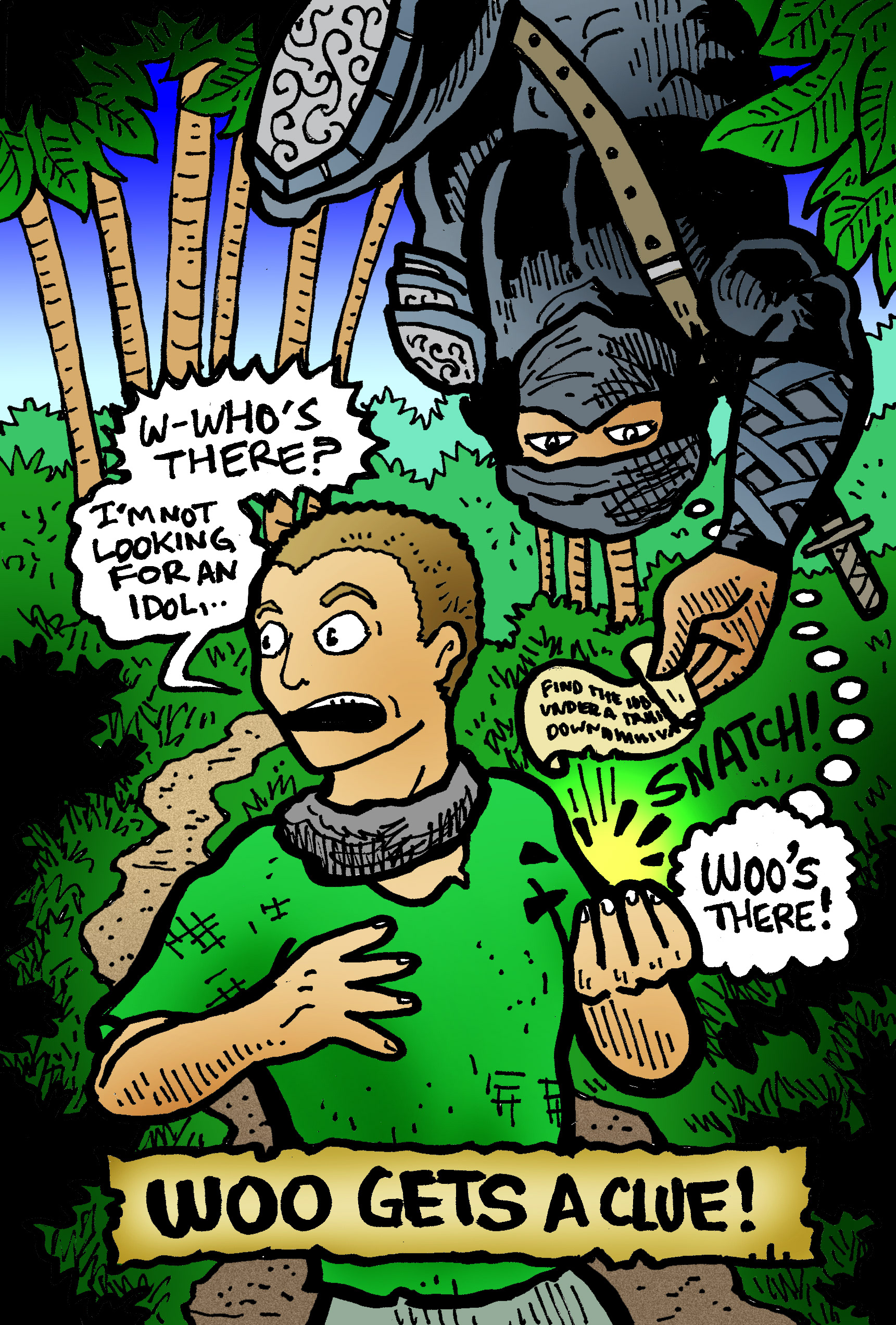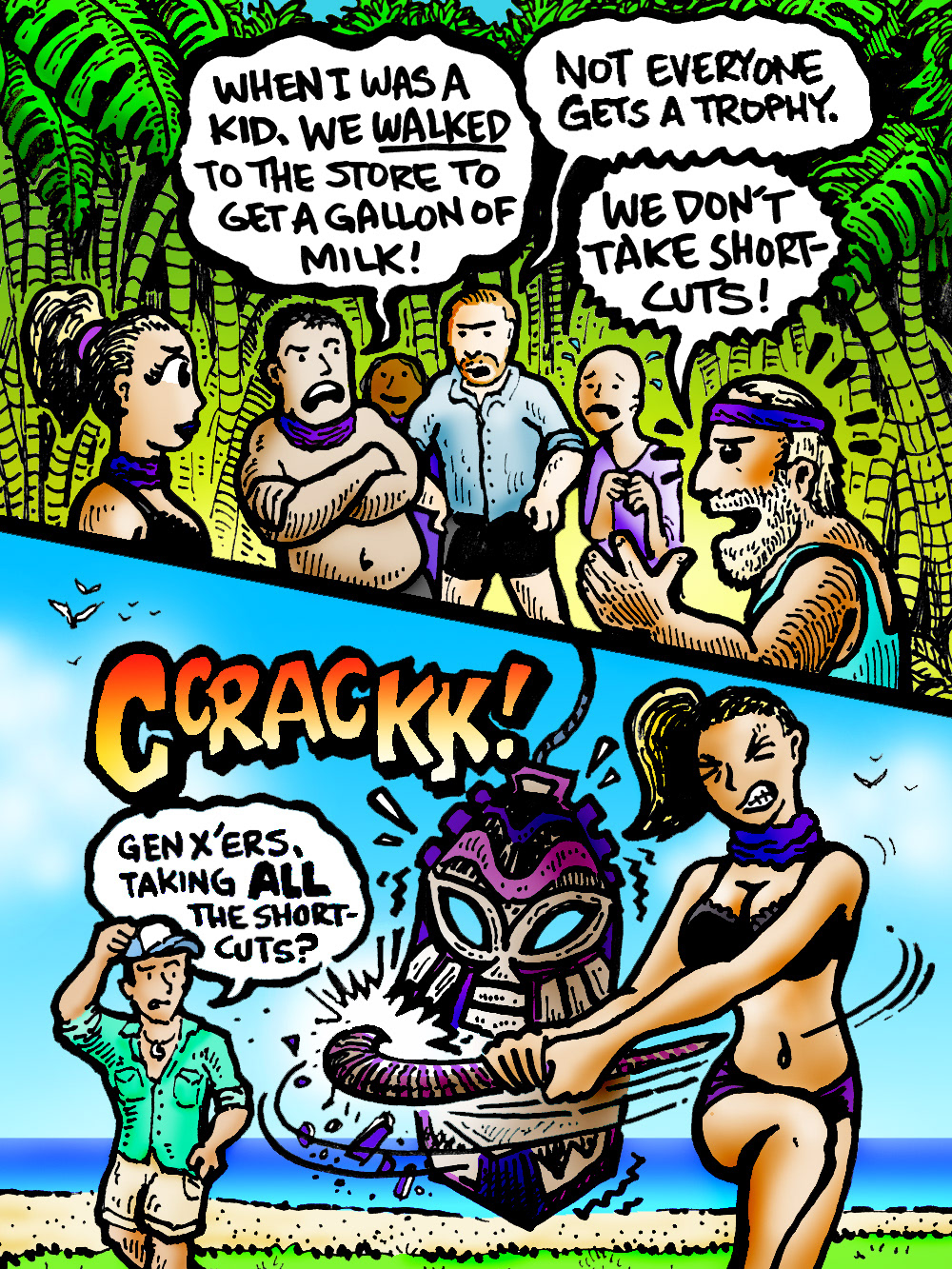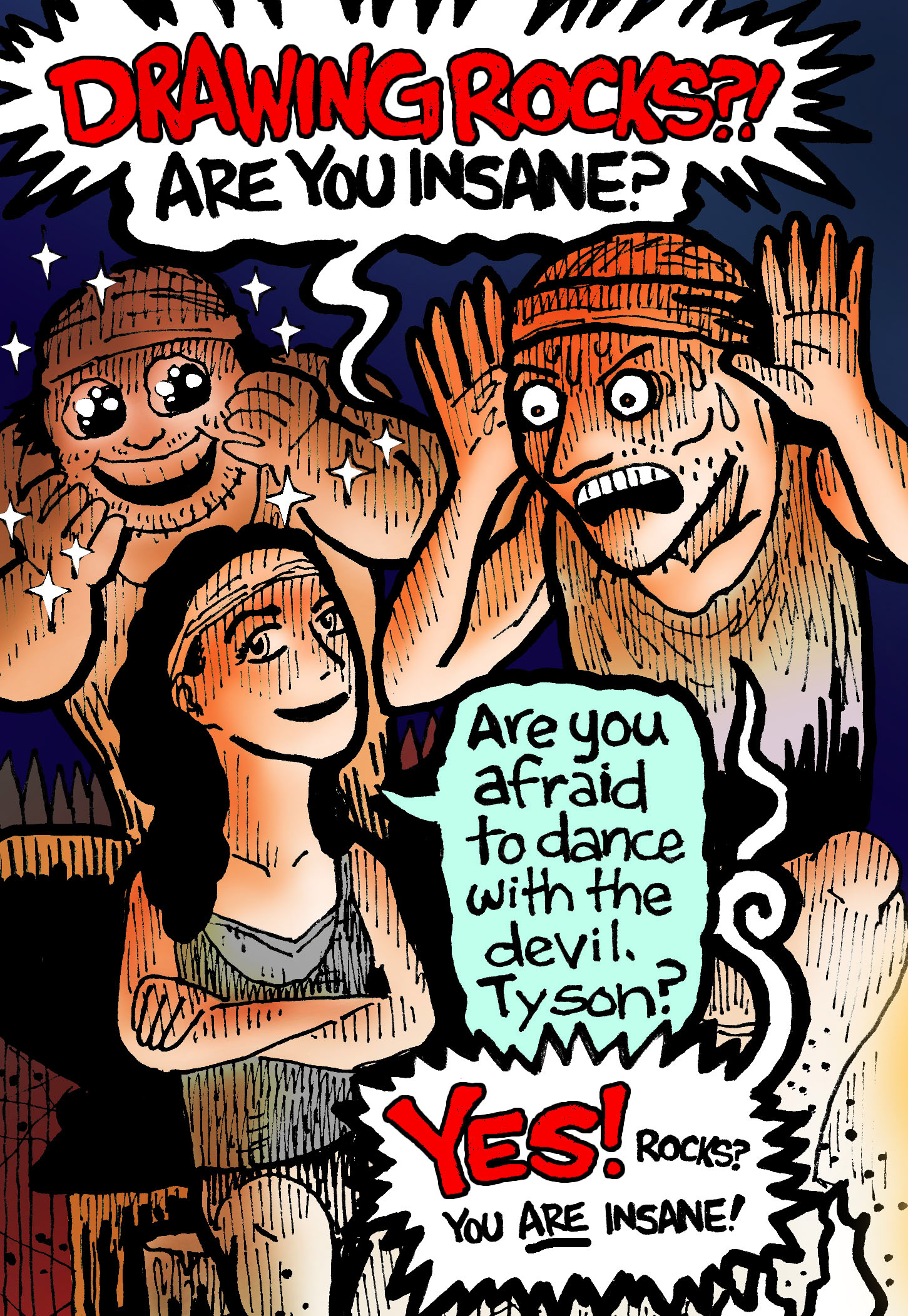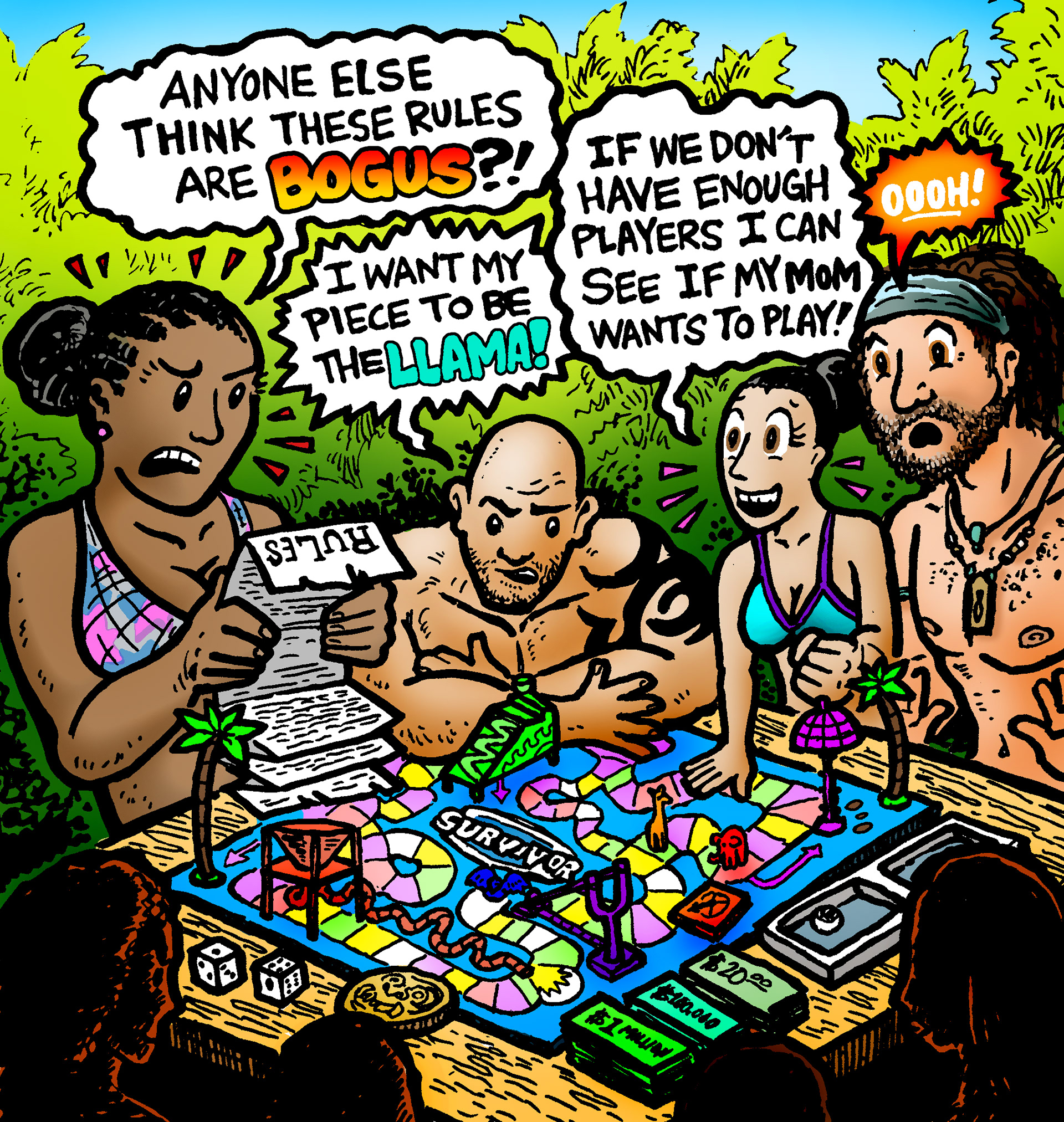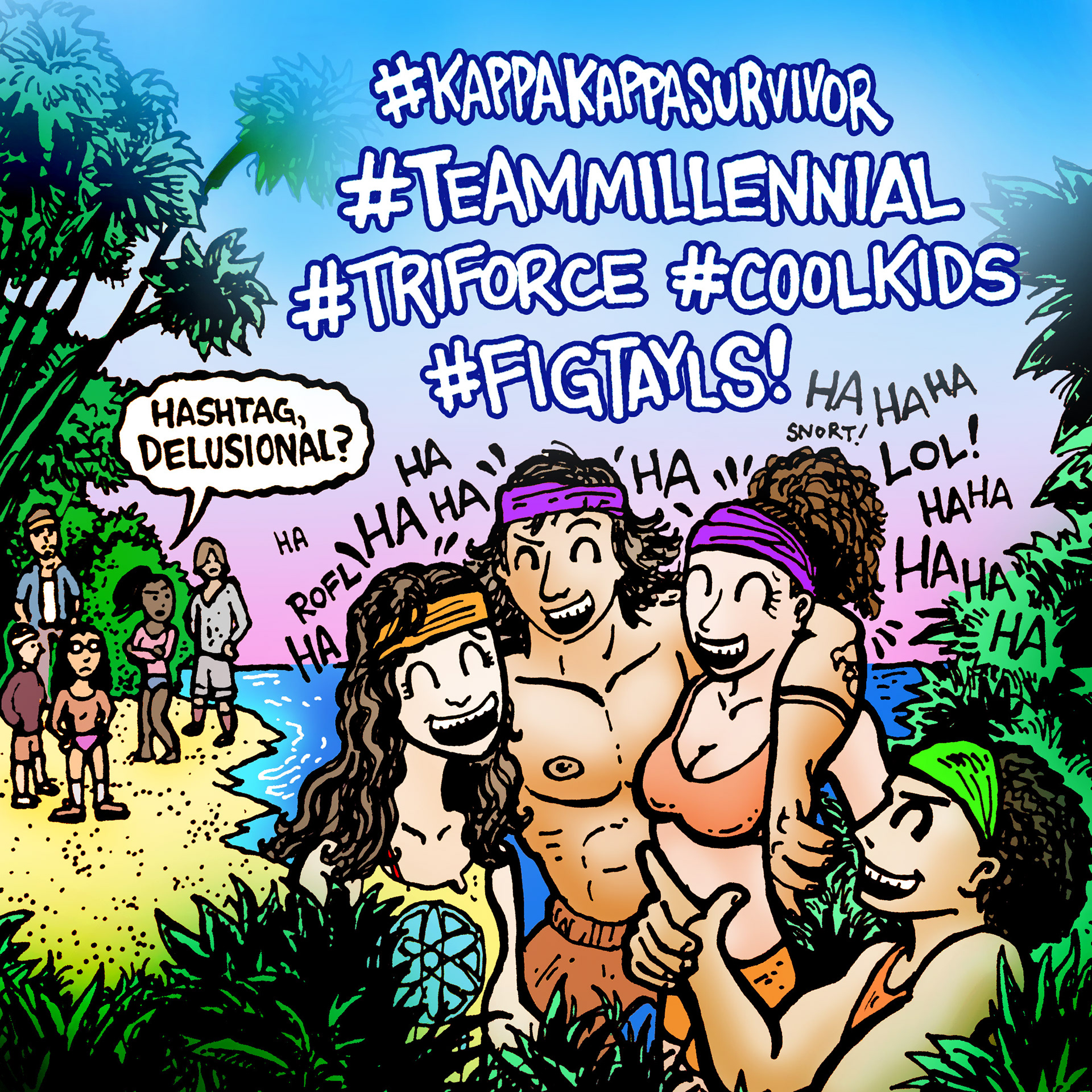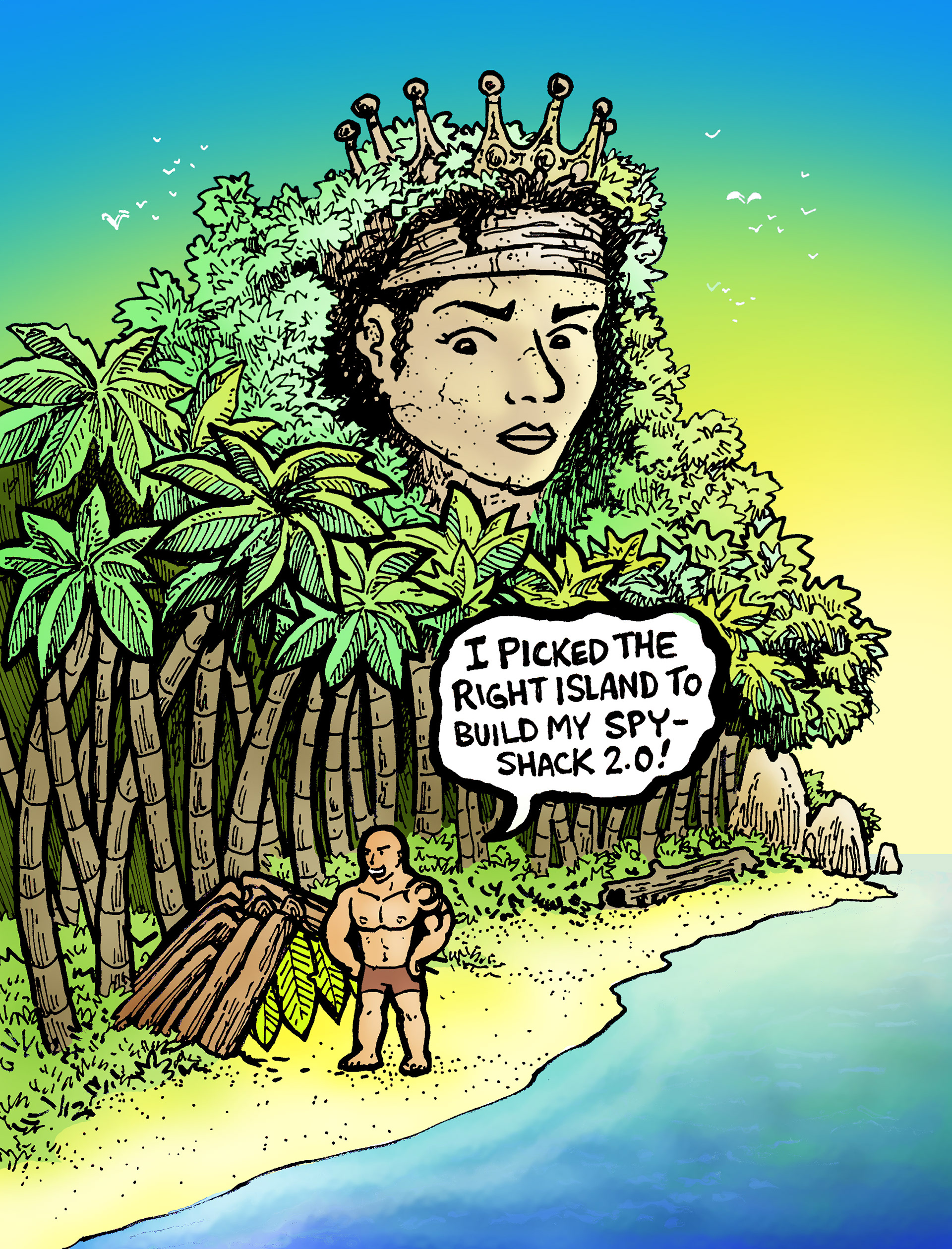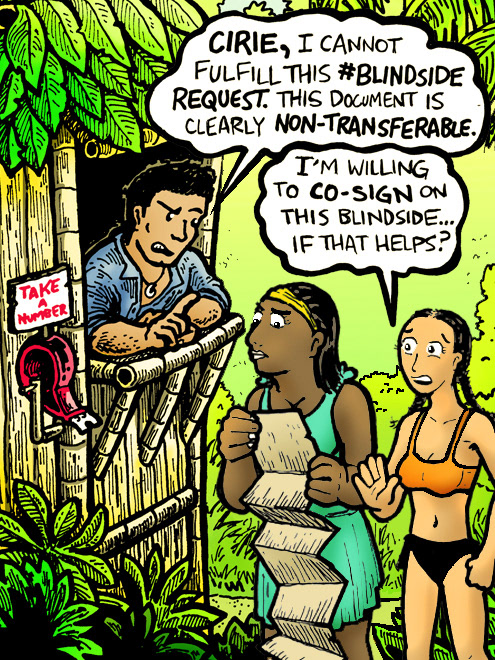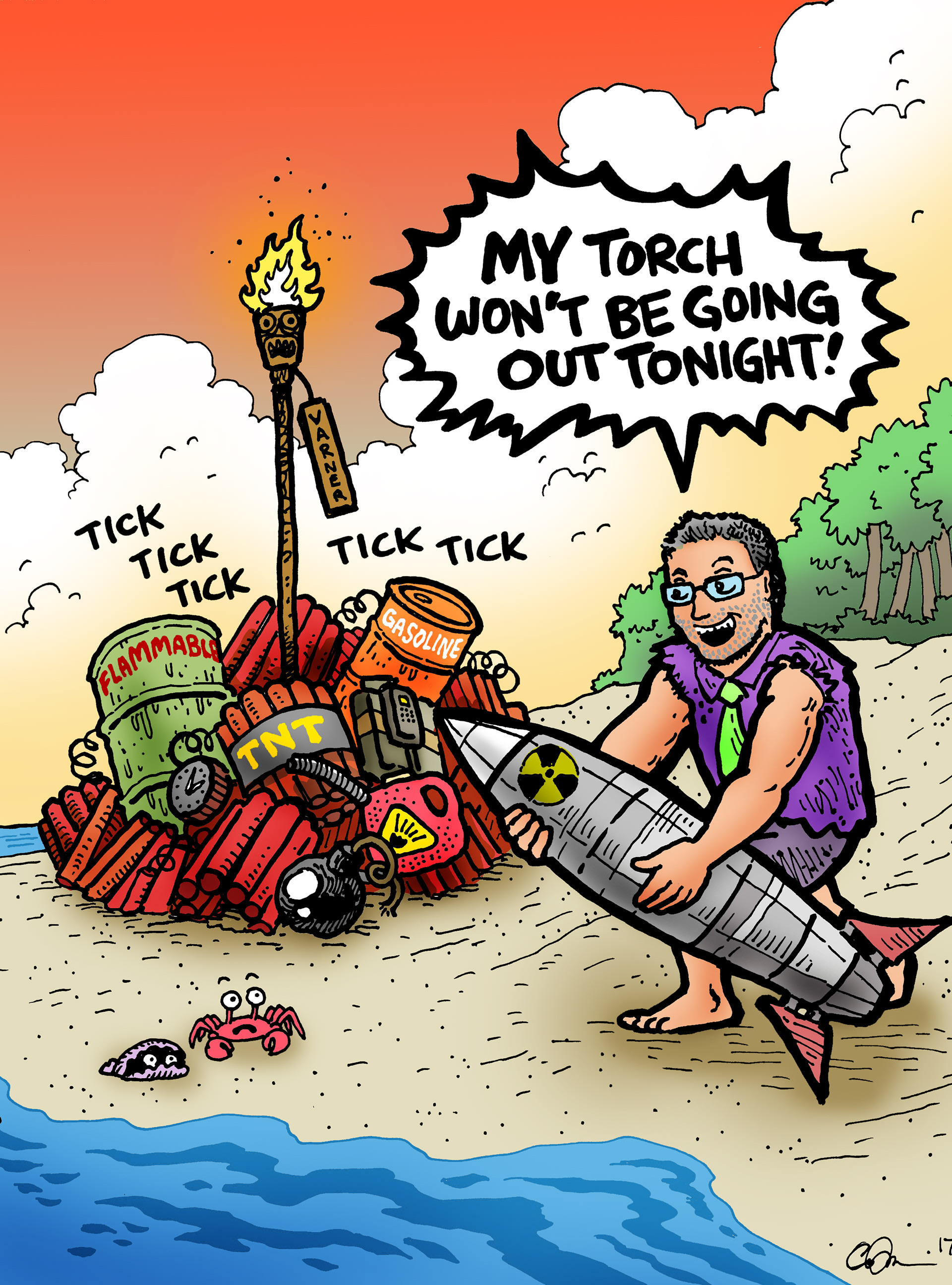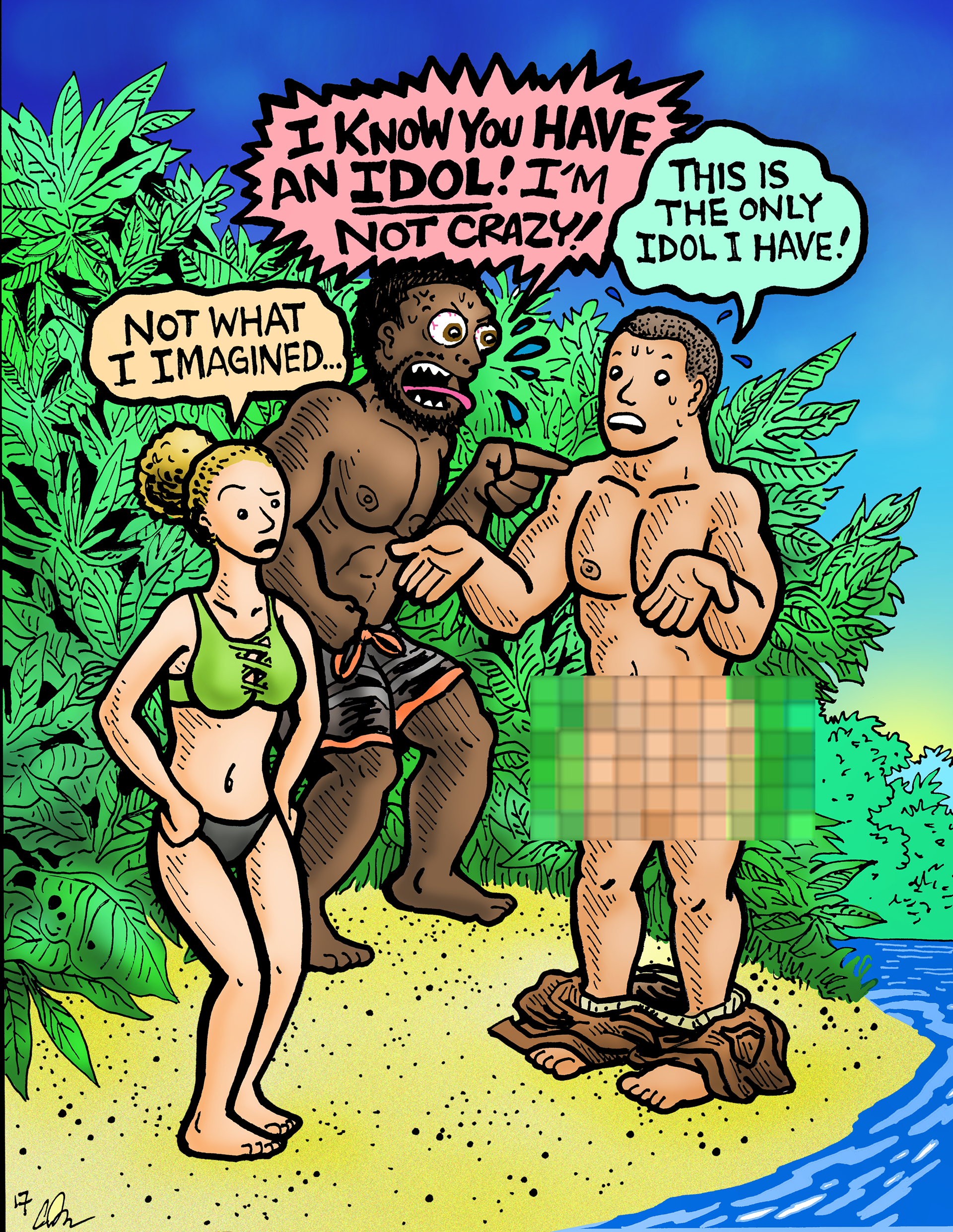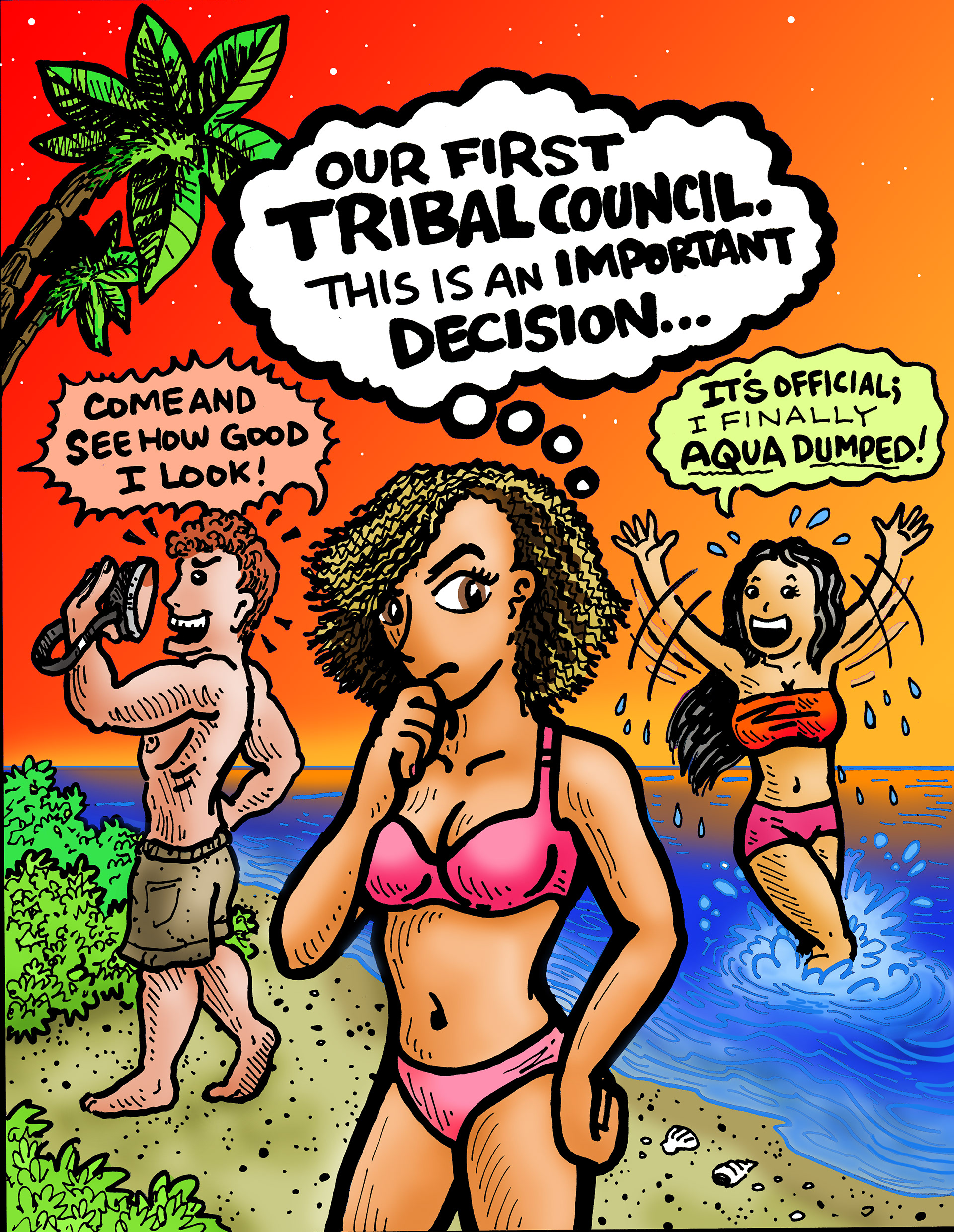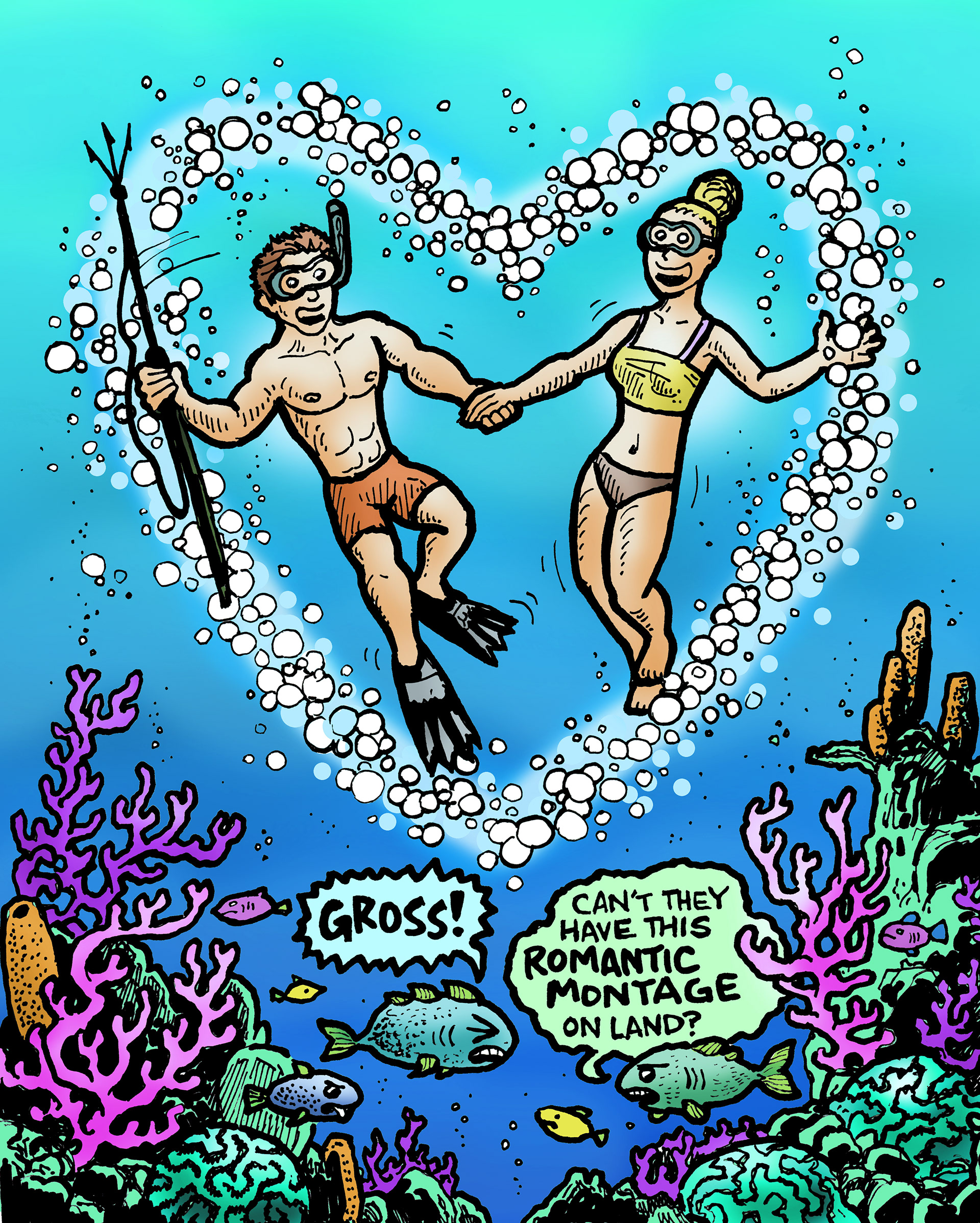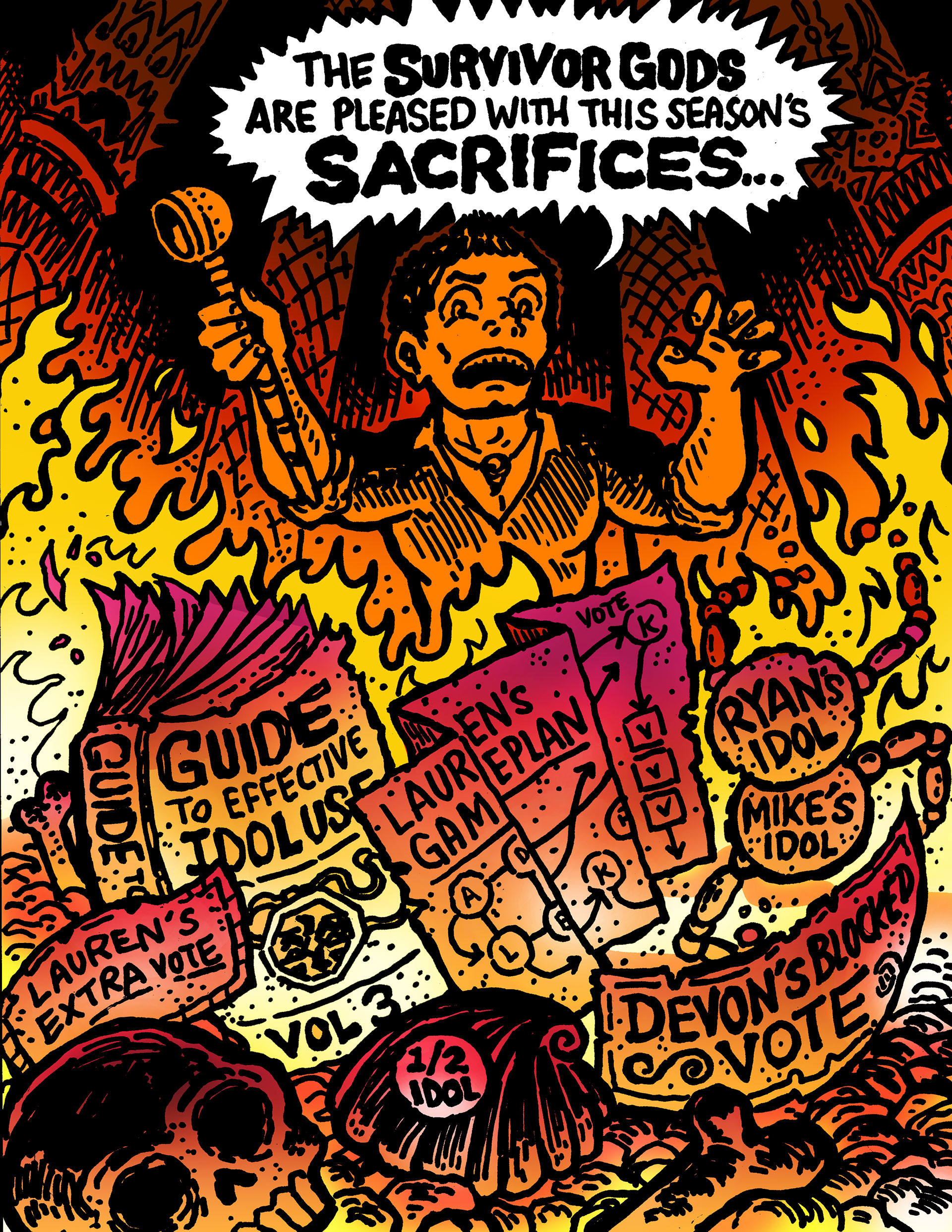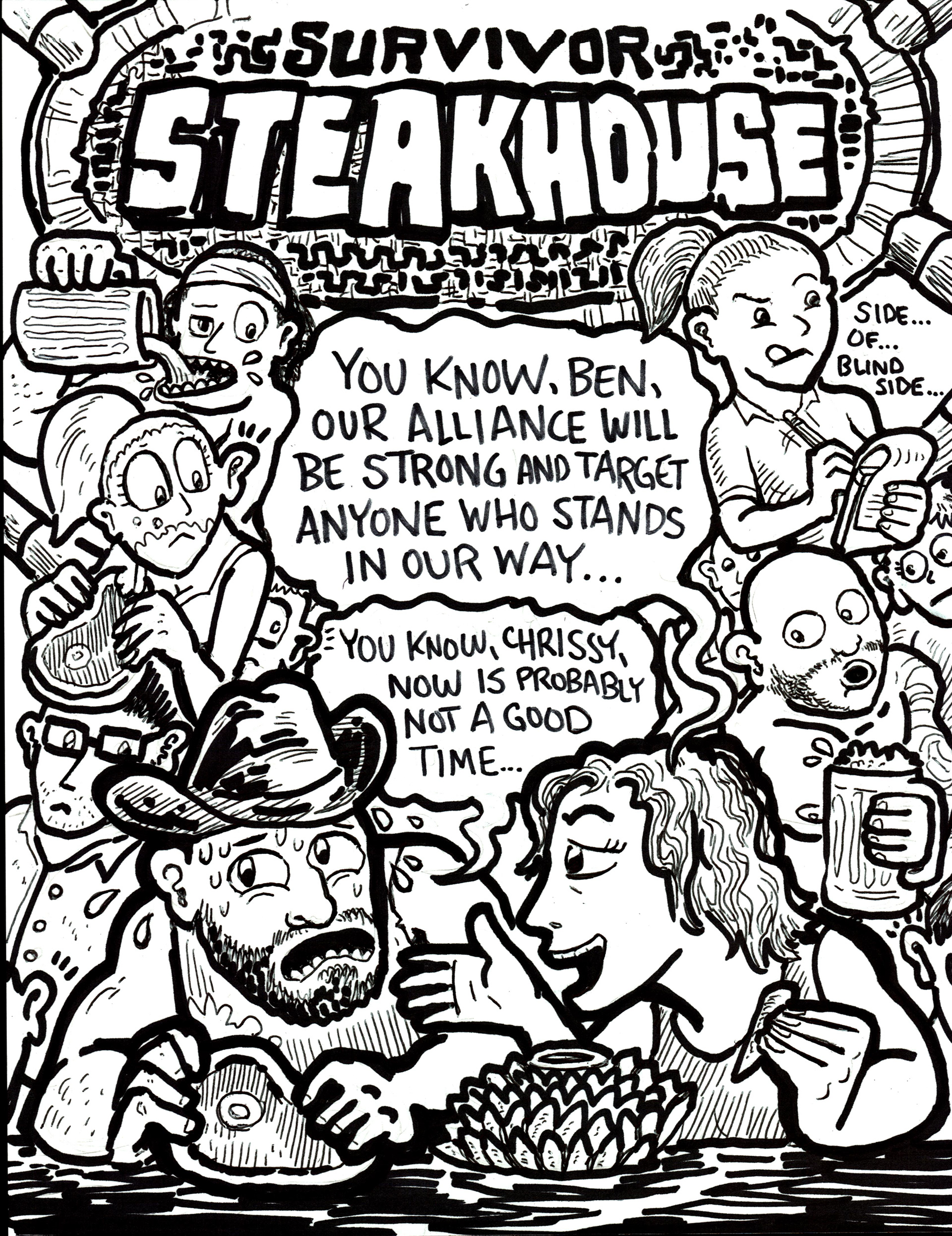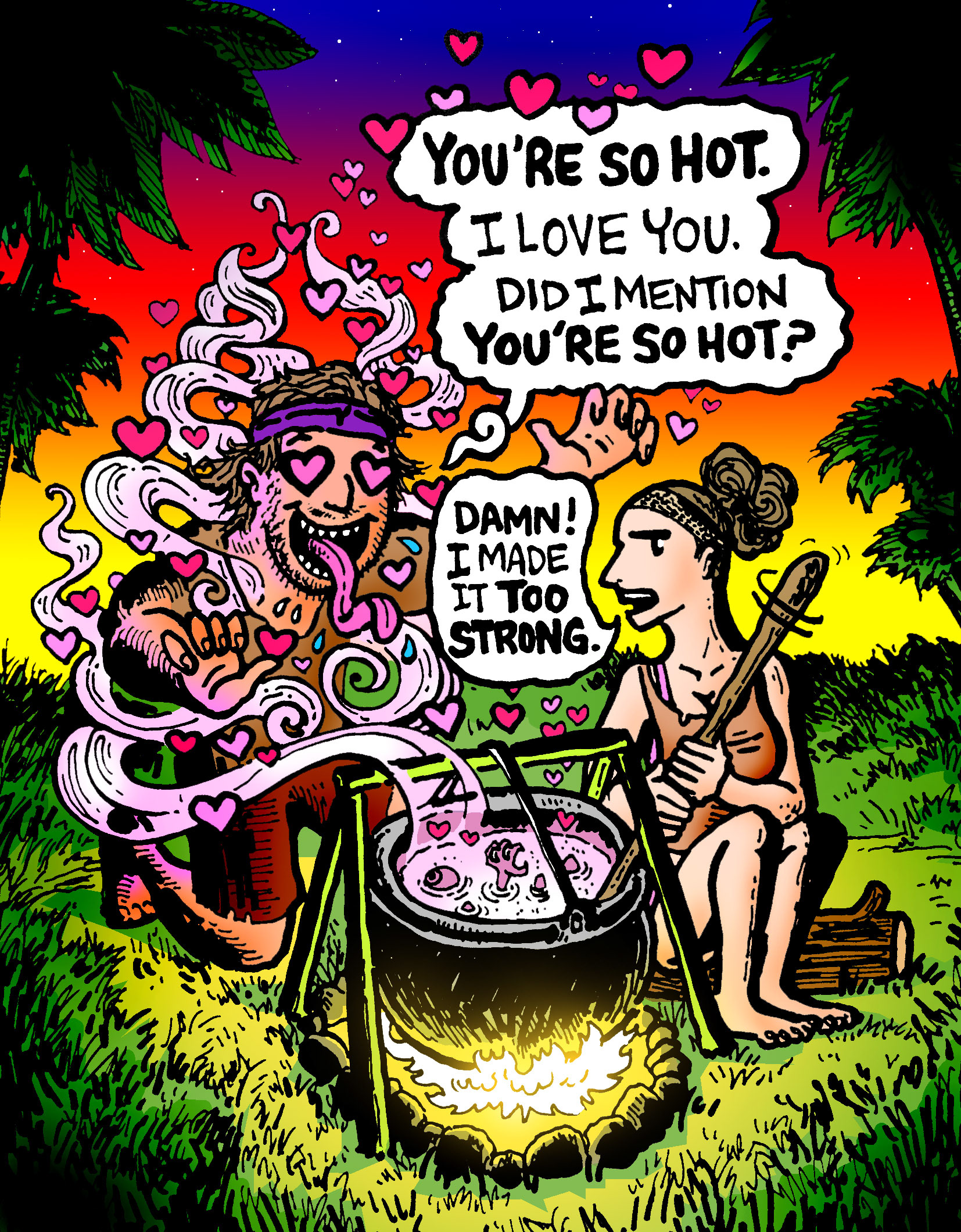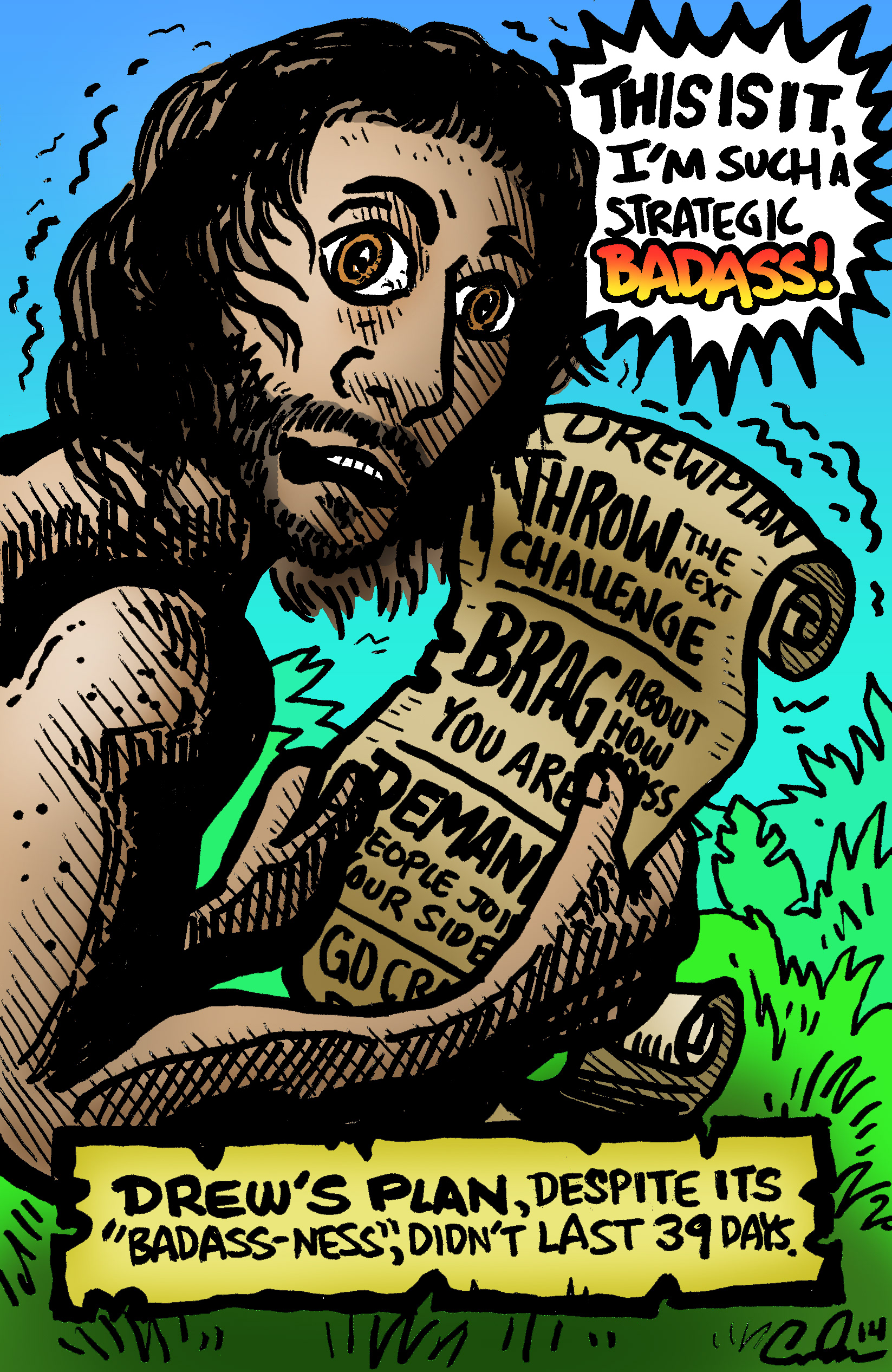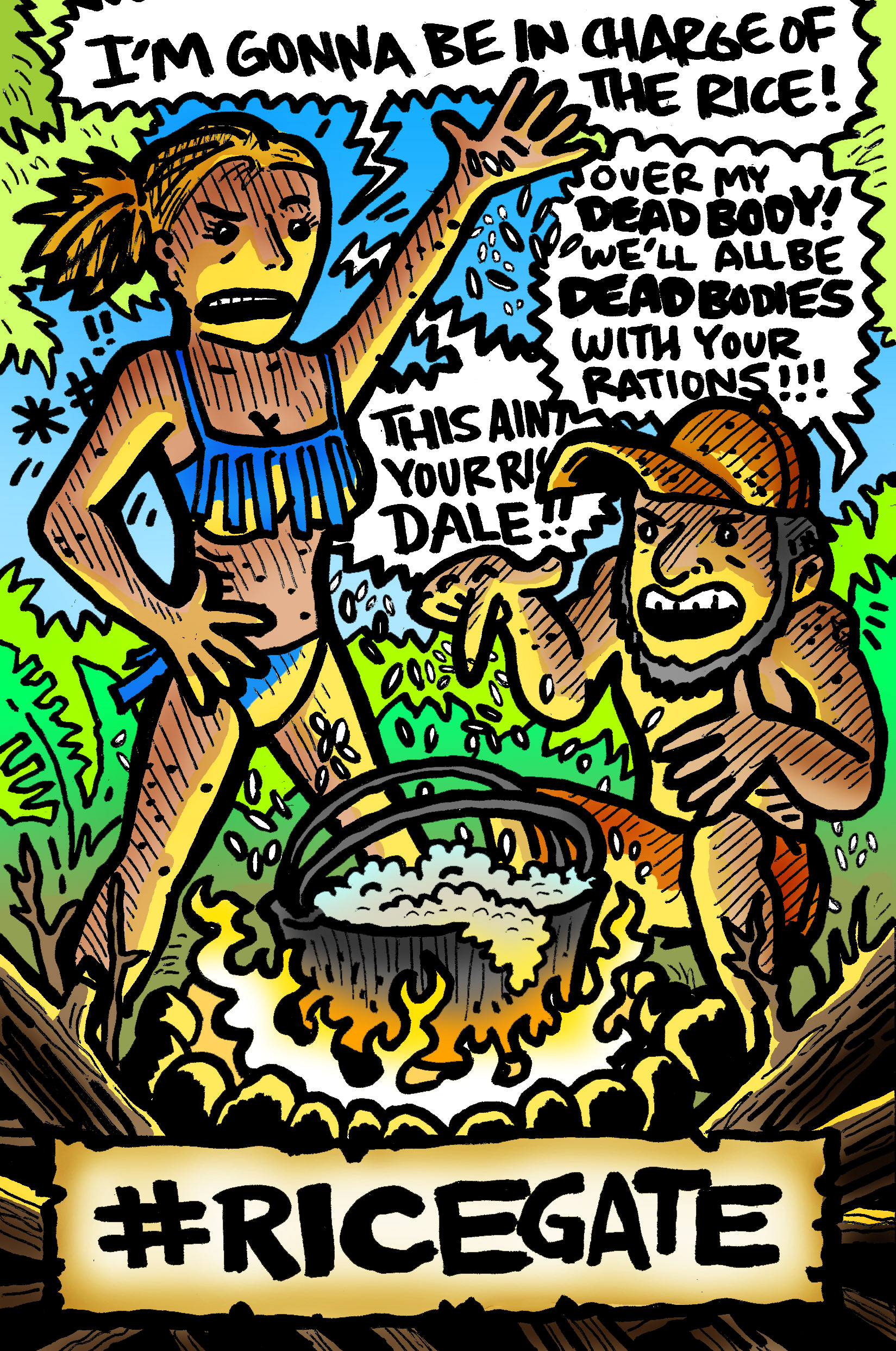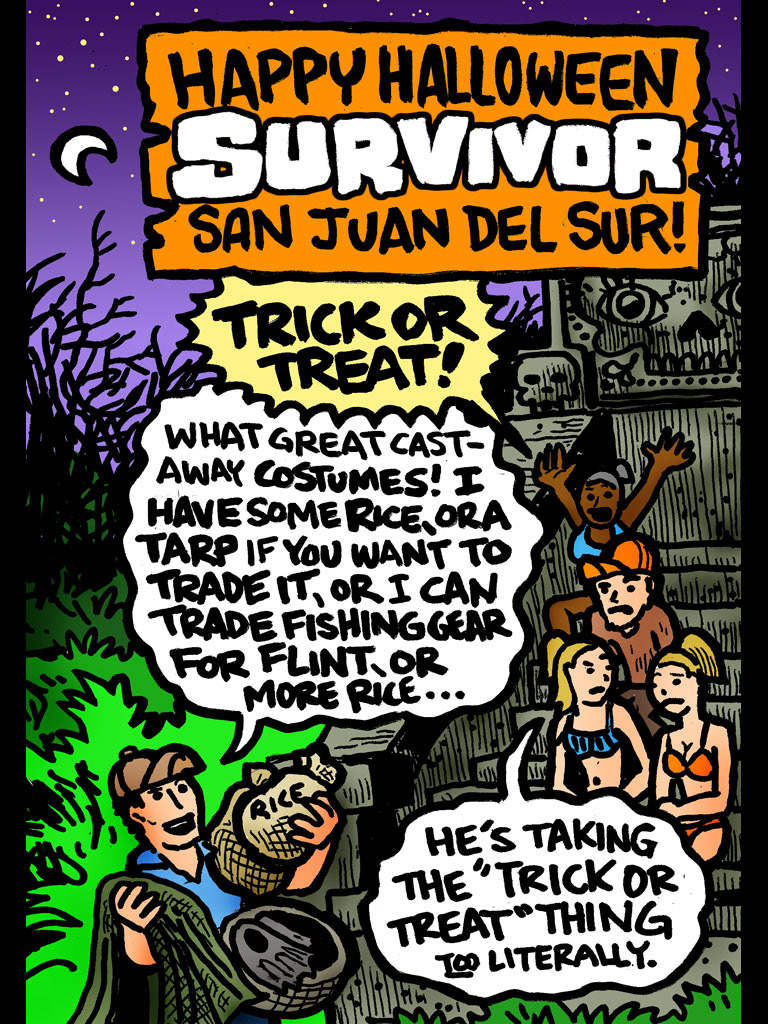 "People Survivor Webcomics"

  : 2013 - 2018
Materials: 

created with Pen & Ink, Micron Pens, Sharpie, and Adobe Photoshop.
Website: 

http://people.com/tv/
D
etai
ls:

 Original comics drawn for each episode of CBS's Survivor to accompany Stephen Fishbach's Strategy Blog on People.com. Each comic targets a hilarious moment from the episode worthy of praise, ridicule, or Reality TV Fame. Stephen Fishbach has been blogging about Survivor strategy for PEOPLE since 2009 and I've been creating comics alongside since 2013.