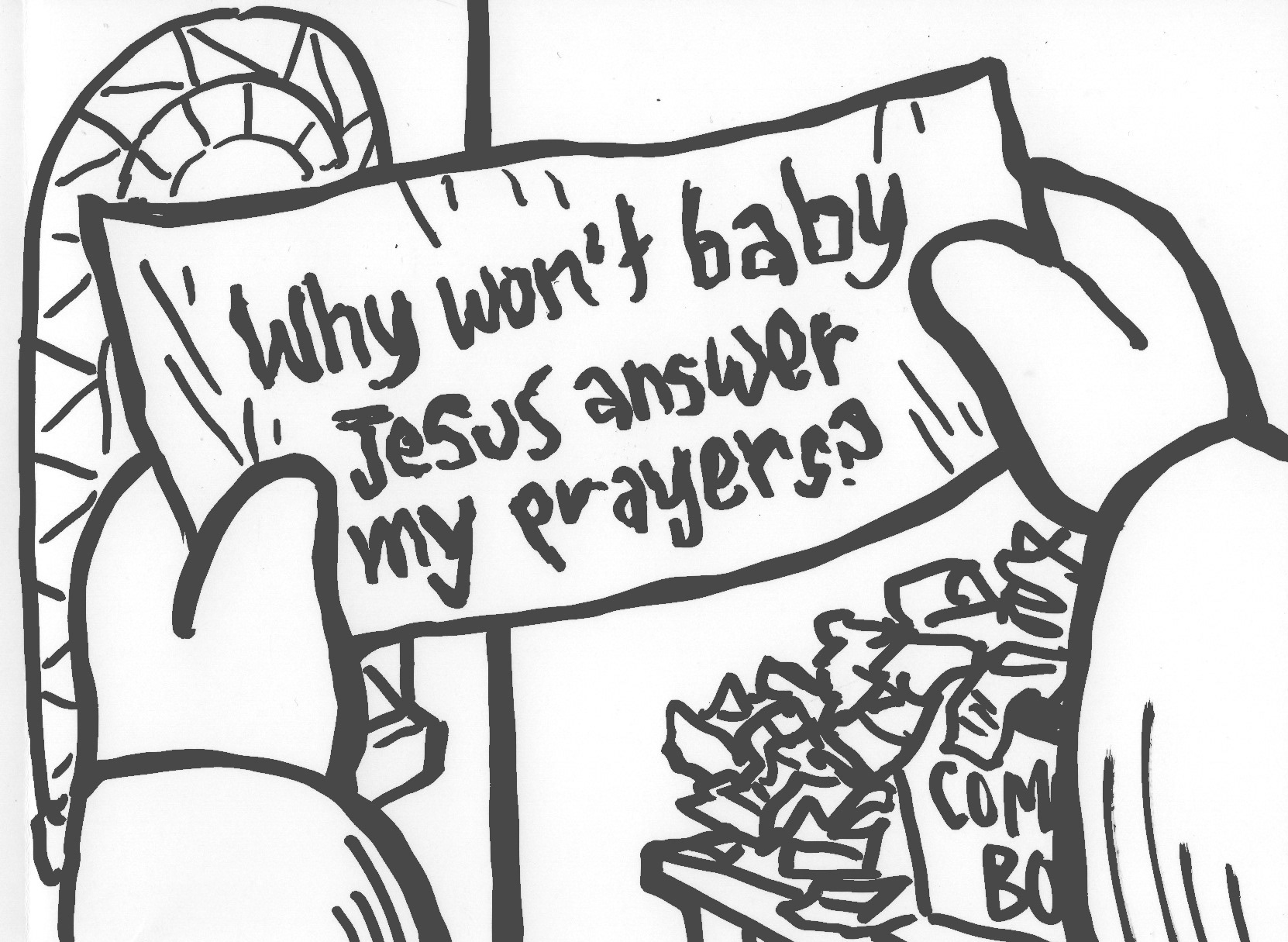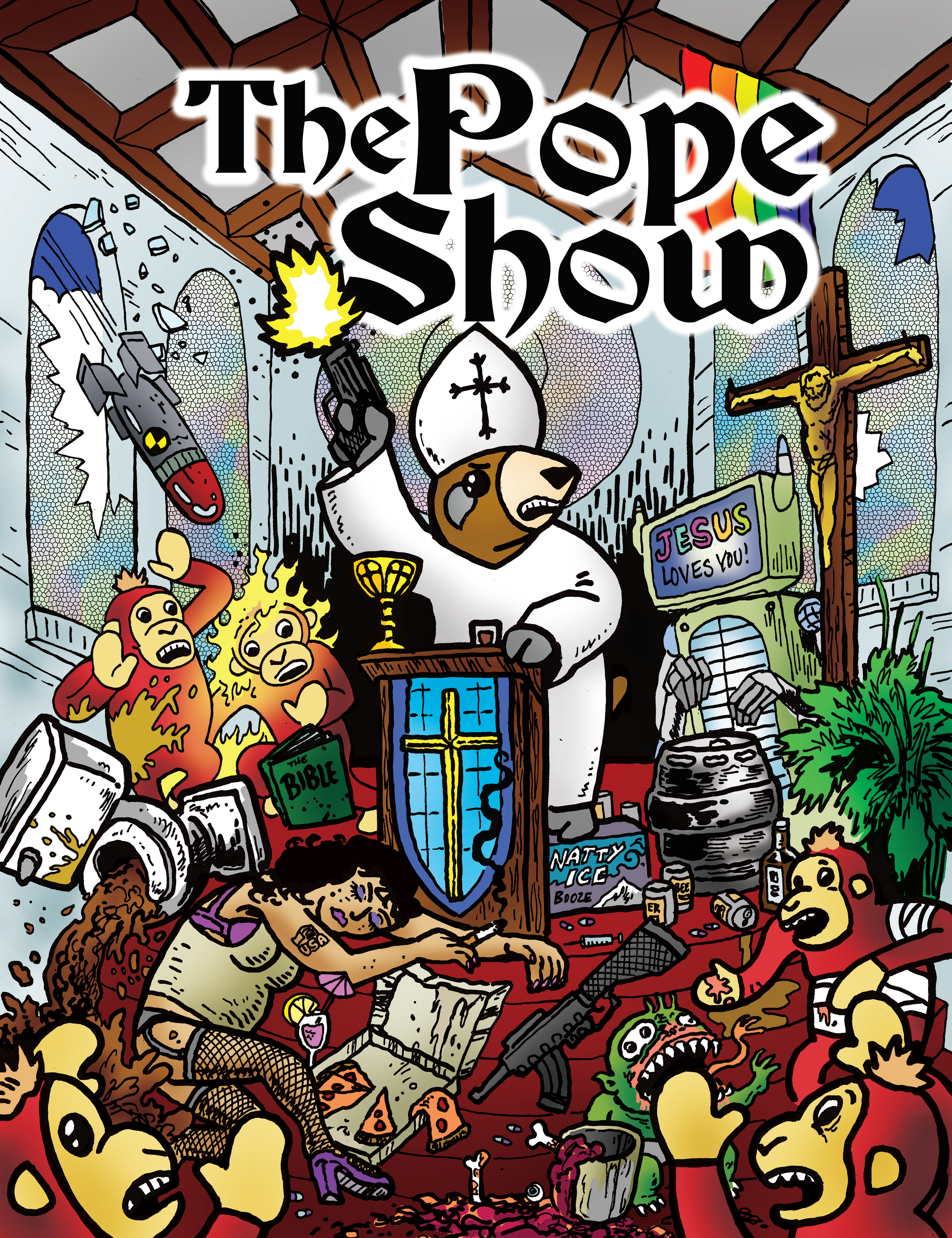 "The Pope Show"

 Animation Teaser : 2012 - 2013
Materials:

Pen & Ink, Sharpie, and Adobe Photoshop. Animation created with FinalCut.
Published:

December, 2017
Details: 

The Pope is a two-toed sloth that drinks, smokes, and gambles, getting into all kinds of trouble. His team of expendable bodyguards works overtime to make sure he doesn't ruin the Catholic Church's image or become embroiled in international scandal.