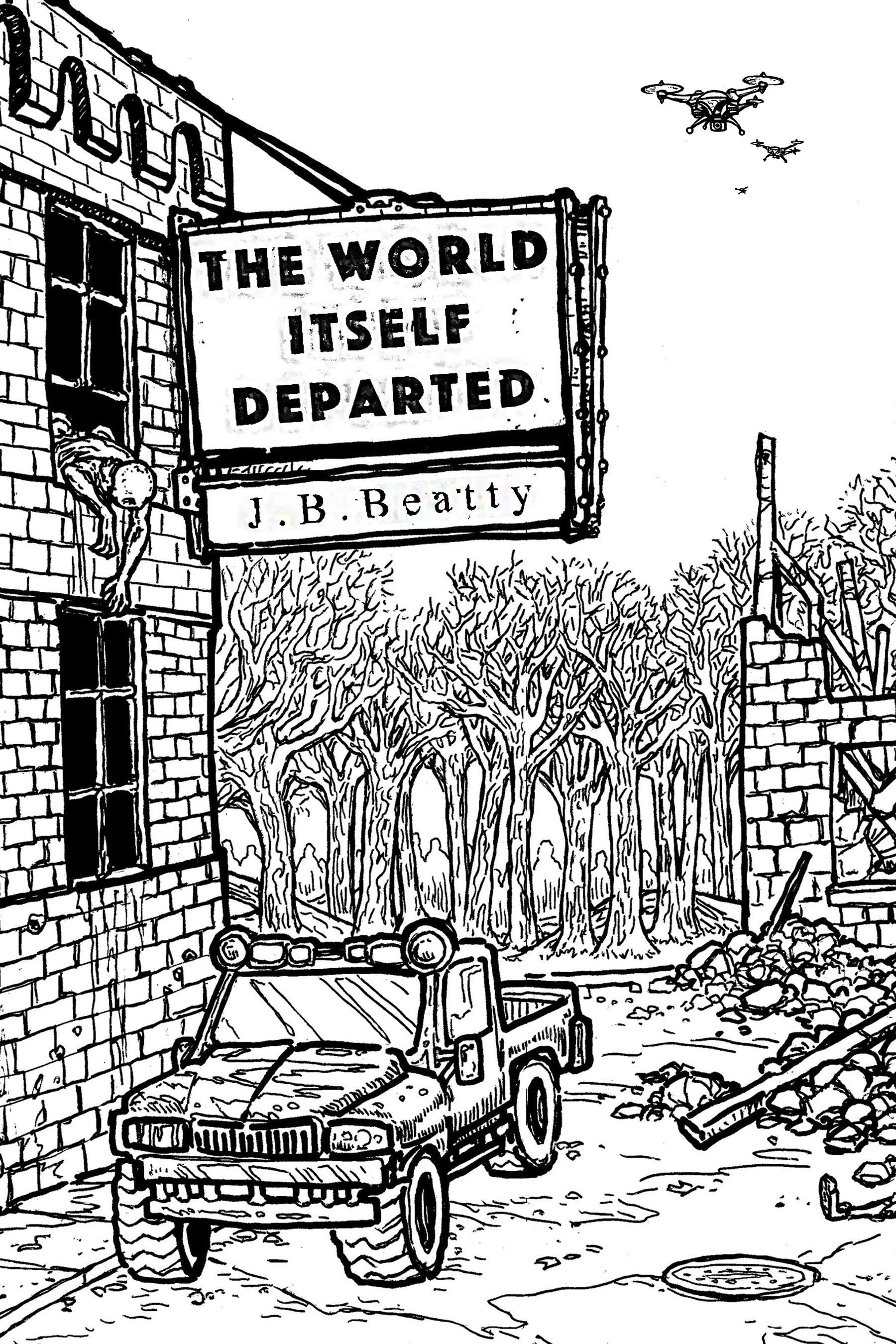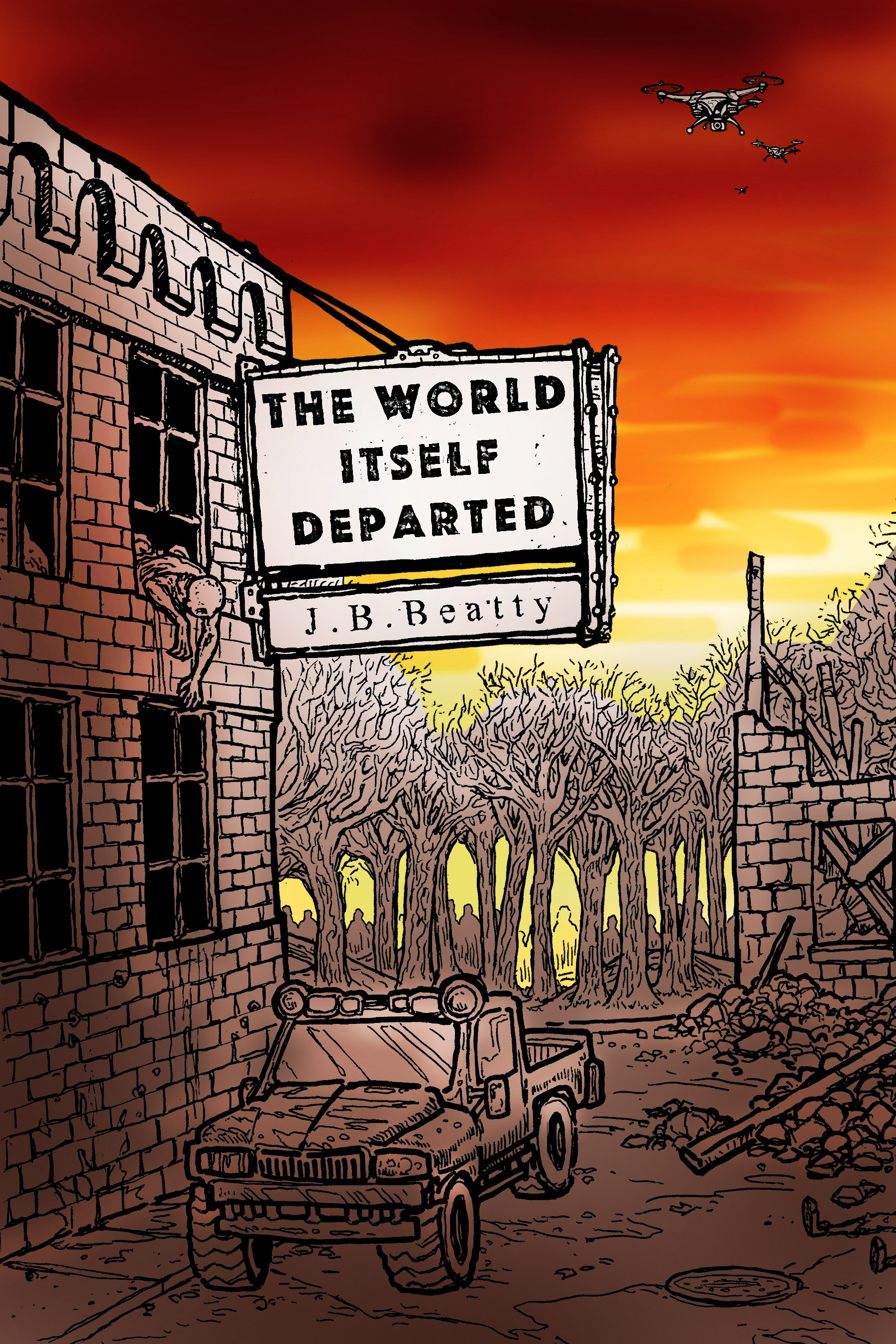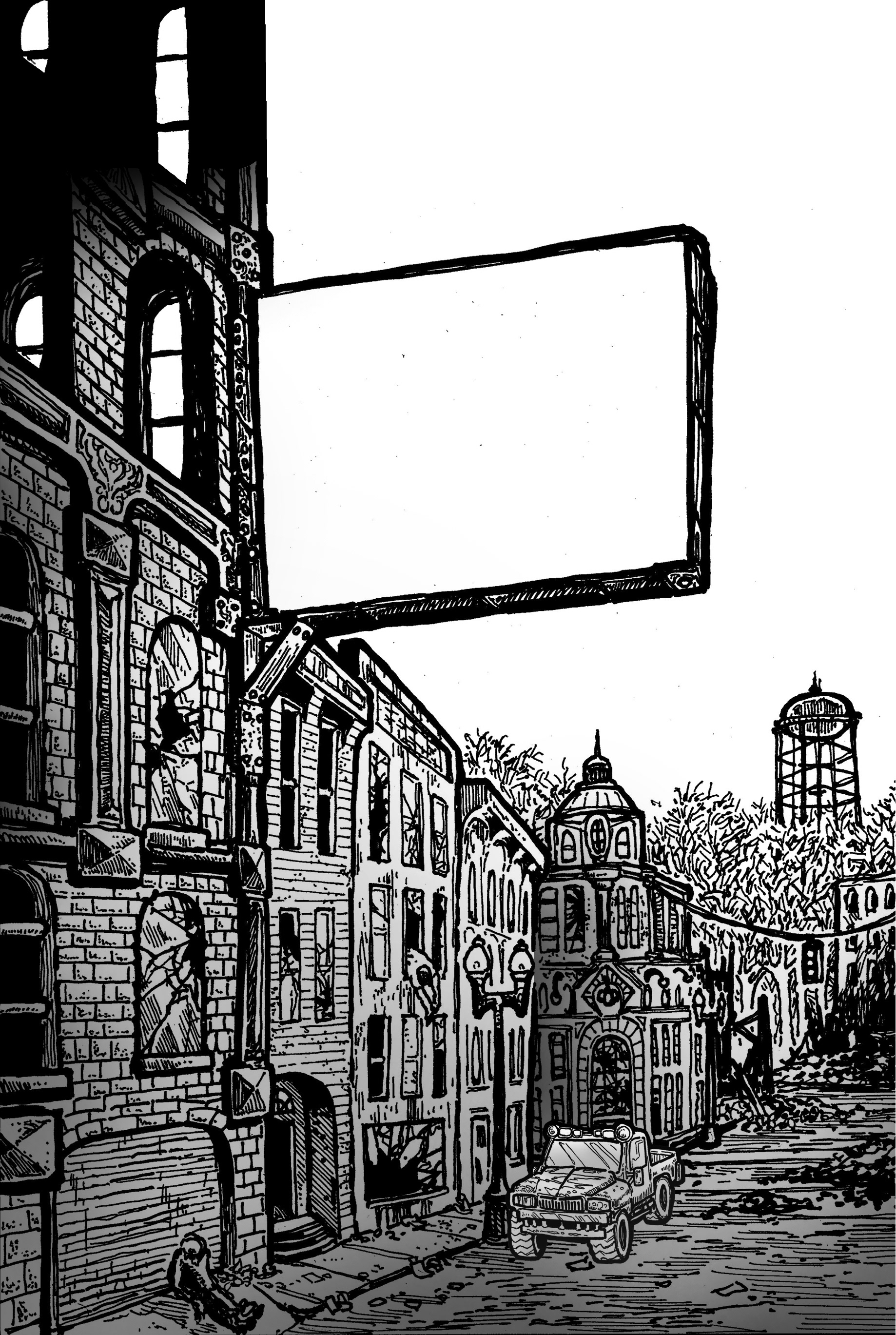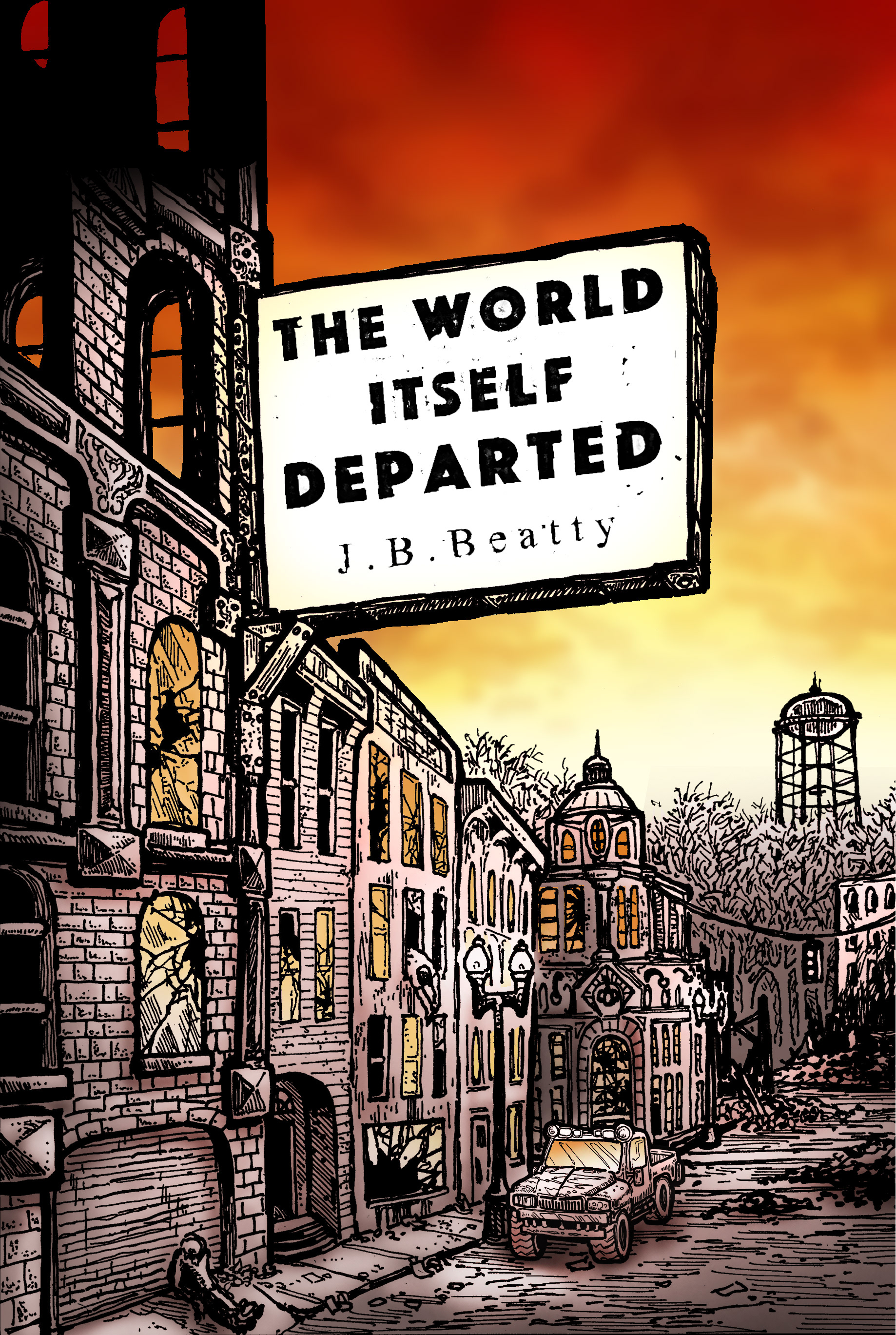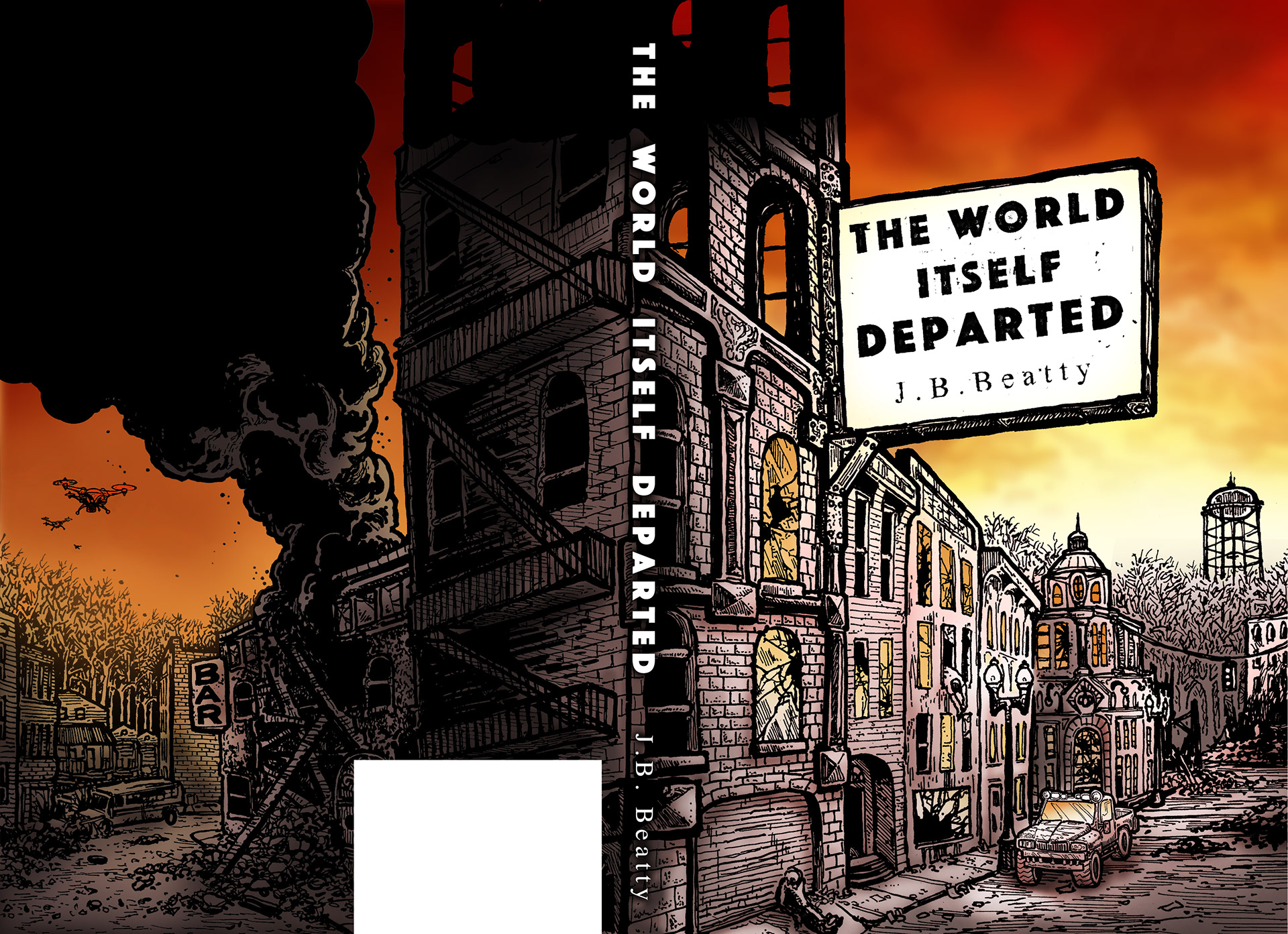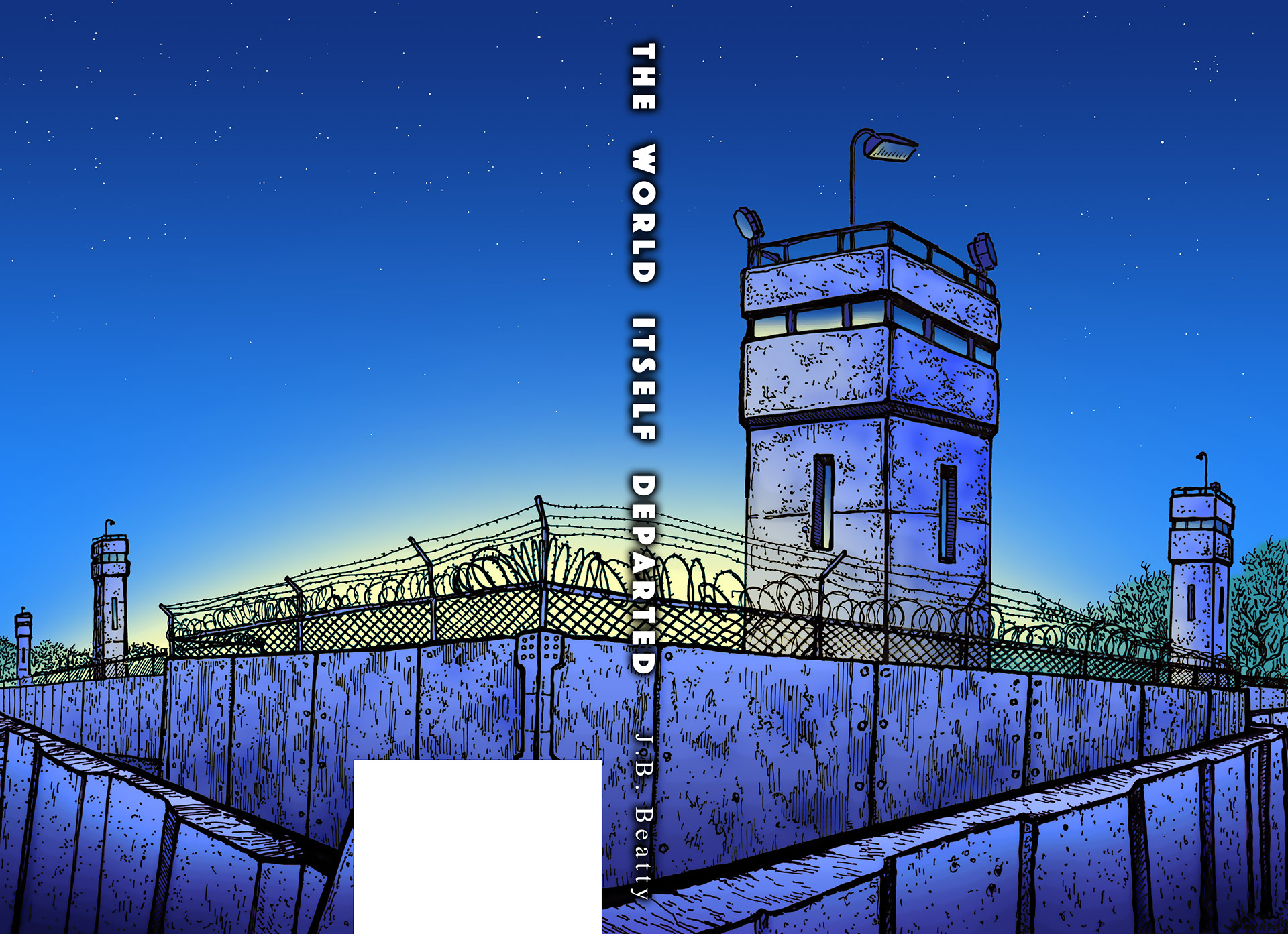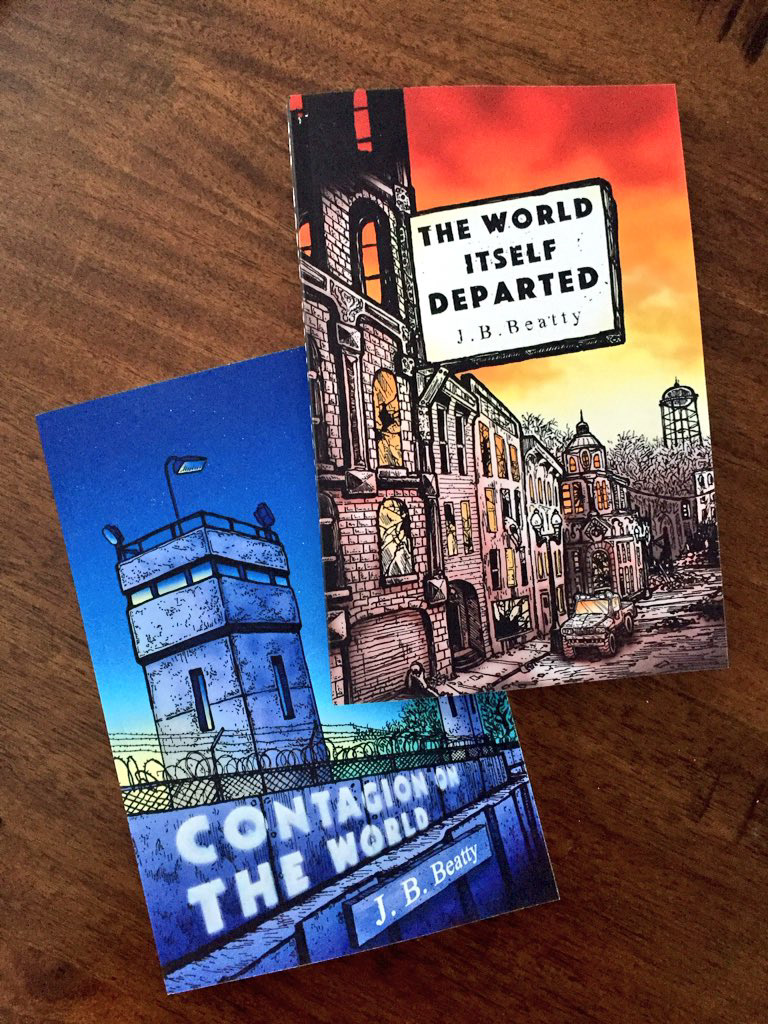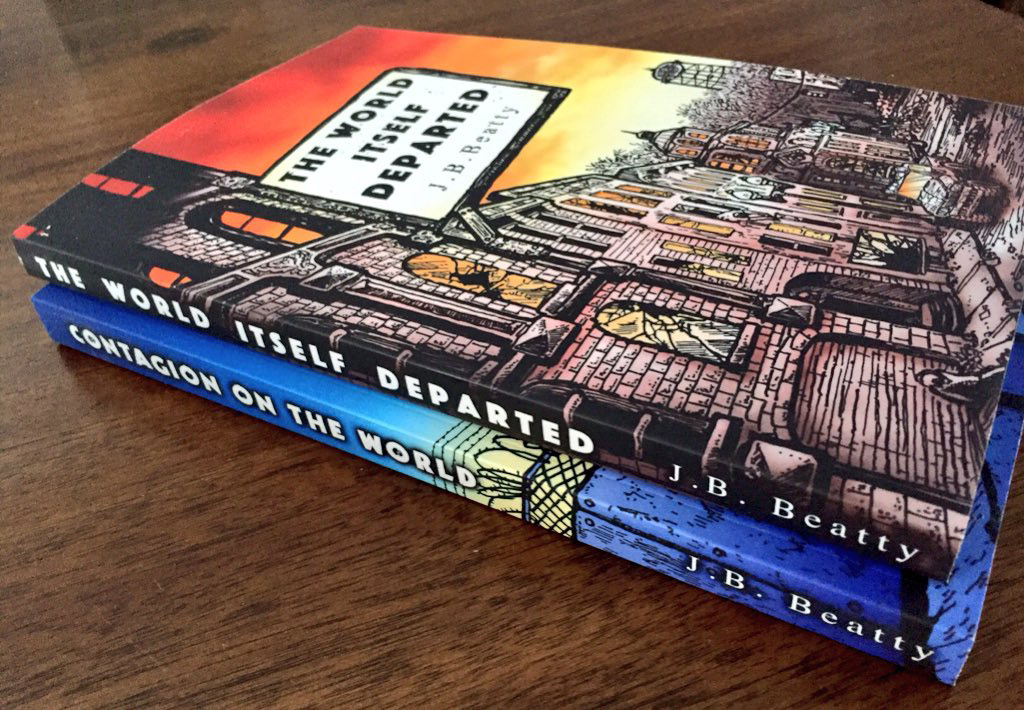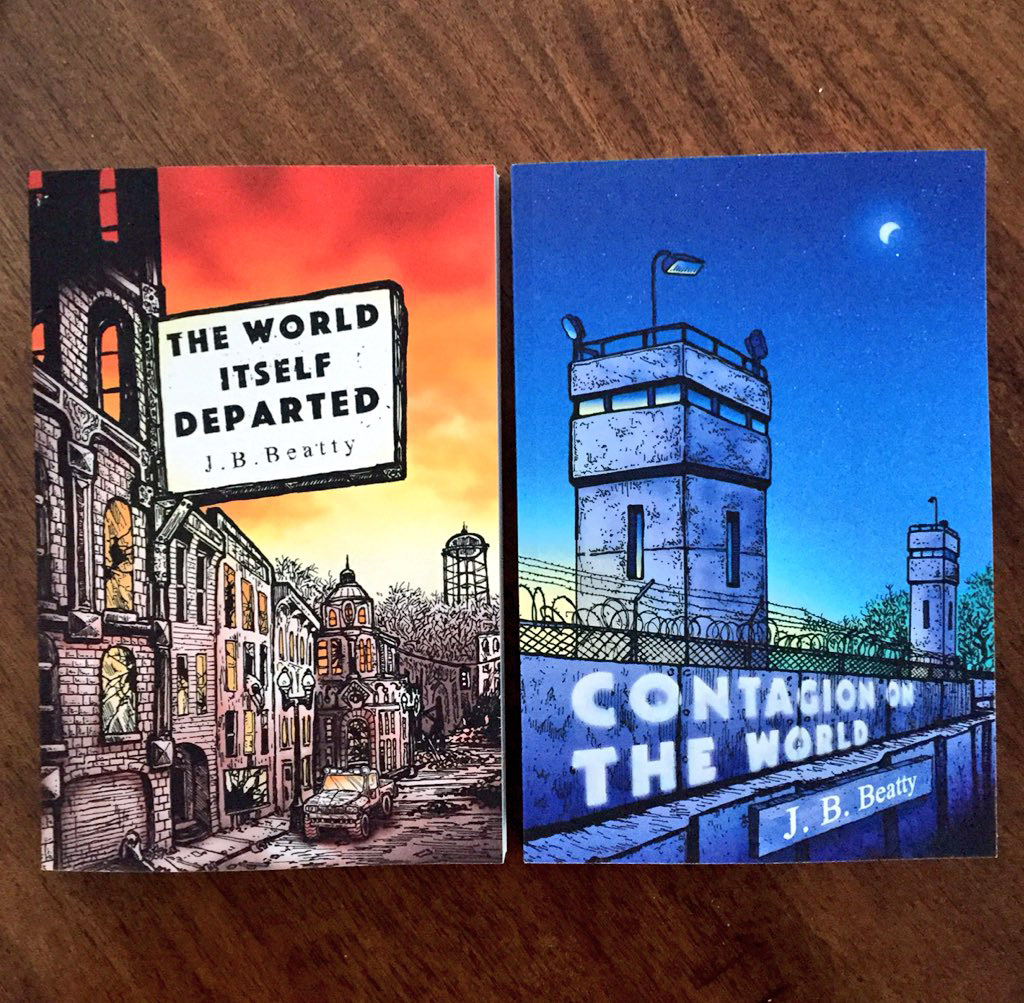 "The World Itself Se

ries" 
Cover Art : 2017 - 2018
Patron:

Author J.B. Beatty
Materials:

Cover Art created with Pen & Ink, Micron Pens, Sharpie, and Adobe Photoshop. Cover Image formatted with Adobe InDesign.
Published:

December, 2017
Website: 

https://www.jbbeattyrip.com
Details: 

This zombie-horror-survival series takes place in a world ravaged by an unkown pathogen, and the author was in need of colorful but desolate cover art. After some discussion on what the author was trying to convey (and reading the first installment) I developed these two covers for the paperback and eBook 1st editions.